Tips on Improving Your Indoor Air Quality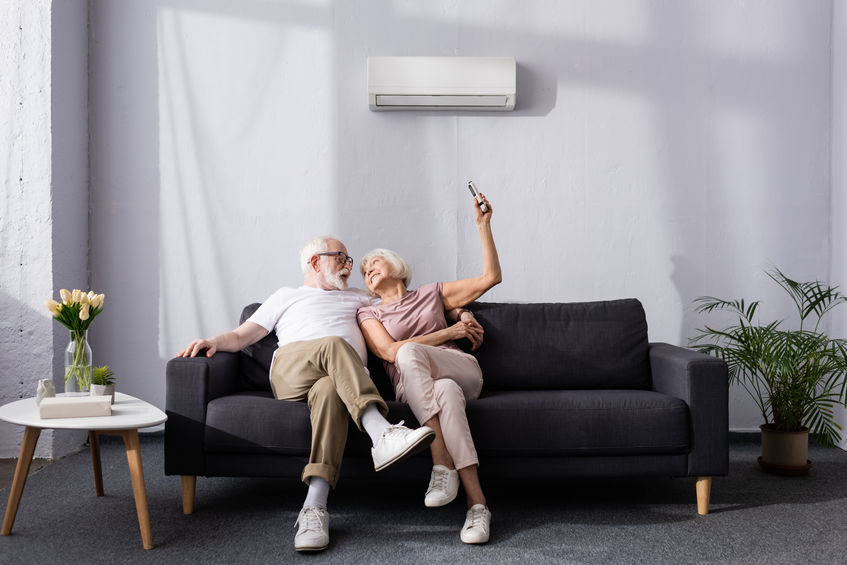 Ensuring the quality of the air in your home is essential as a homeowner, especially if you have pets and children in the home as well. At Amarillo Air Conditioning, get the reliability you need when it comes to heating installation in Amarillo, TX while improving the quality of air in your home. 
When you are looking to improve the overall quality of your home's indoor air, there are a few tips to keep in mind. Let our experts in air quality and heating services in Amarillo, TX guide you along the way.
Change Filters Regularly
One of the most important elements of heating repair in Amarillo, TX involves changing the filters of your heater as well as any air conditioning system you have in place year-round. Regularly changing your filters will prevent buildup from becoming too overwhelming on your system, thus lessening the filtering ability of the system altogether.
Inspect Your Air Ducts
Having us assess your air ducts at least once every year can help us identify potential buildup, excessive dust, and other potential obstructions. We will be sure to remove and eliminate them altogether from the airflow throughout your home.
Keep Carpets and Rugs Dust-Free
You can also help keep your heating system in Amarillo, TX in good condition by doing the little things. Start by making sure to wash carpets and rugs regularly while removing dust, particles, and other buildup from high-traffic areas throughout your home.
Rely on our Professional Maintenance Services
Working with the top local provider of professional heating services in Amarillo, TX is highly recommended for ongoing maintenance and repairs. At Amarillo Air Conditioning, we can help minimize risk while preventing expensive replacements.
Whether you are in need of heating maintenance in Amarillo, TX or an inspection of your heating system, working with a company that you can trust and rely on will ensure the overall quality of your home's indoor air. Contact Amarillo Air Conditioning today to schedule an appointment.
CONTACT Amarillo Air Conditioning, Inc.
Our installation technicians are the best in skill, attitude and workmanship. They will care for your home and complete the job with speed and precision. They will not wear shoes on your carpets. They will clean up when they are finished and take personal responsibility for your satisfaction. They will not smoke or swear in your home and they are drug-free. If, when they have finished in your home, they have not performed in accordance with these high standards, we won't consider the job done until you are satisfied with the results.