Air Conditioning Repair in Amarillo, TX, and the Surrounding Areas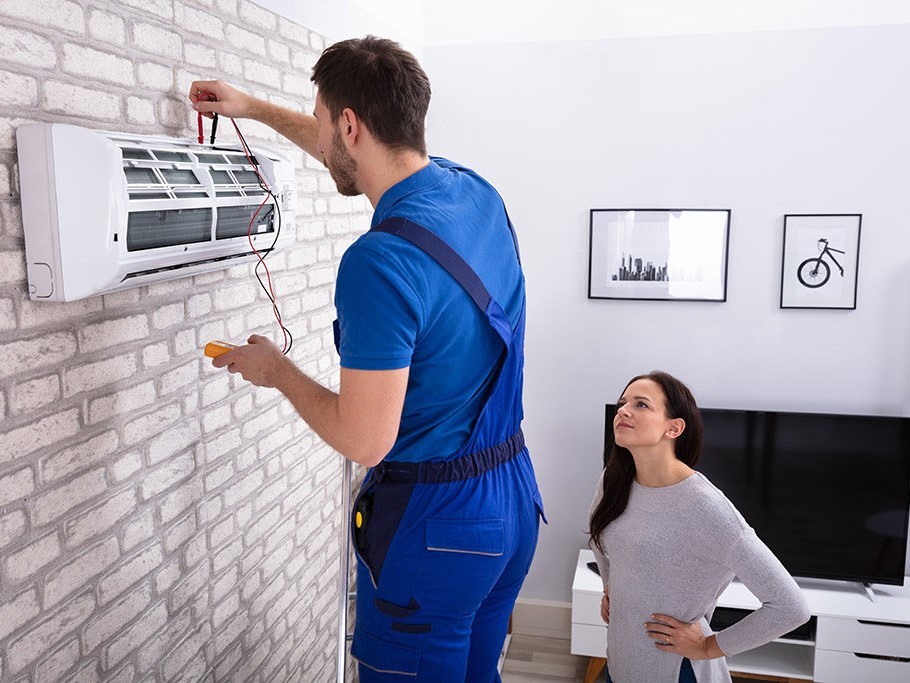 Keeping your home's air conditioner up and running smoothly is essential when living in a warmer state such as Texas. If you are in search of a professional HVAC contractor that specializes in air conditioning inspections, repairs, and even replacements, Amarillo Air Conditioning is the right choice. Our team is here to address all of your HVAC needs in these parts of the Lone Star State:
A Range of Air Conditioning Services
At Amarillo Air Conditioning, we know just how important it is to keep your air conditioner unit or central cooling system in tip-top shape year-round, especially during the spring and summer months. We provide an array of services from traditional air conditioning repair in Canyon, TX to ongoing maintenance service plans and air conditioning replacement. From assistance with installations to complex repairs and replacements, we have you covered at Amarillo Air Conditioning.
Benefits of Our Top-Notch AC Services
Professional services such as installations, inspections, repairs, and air conditioning maintenance can help to save time and ultimately, money. Working with professionals is a way to alleviate stress and worry commonly associated with handling the repair of an air conditioner without professional knowledge or experience.
With the help of a professional team such as Amarillo Air Conditioning, maintain peace of mind as we ensure proper air conditioning installation. We can also take on any extensive repair work for different kinds and makes of air conditioning units.
Common AC Issues We Address
Air conditioners are often wildly unpredictable, as there are thousands of wall unit and central cooling systems available on the market worldwide. Common AC issues that we address at Amarillo Air Conditioning include a lack of cold air, issues with venting systems, and even the malfunctioning of air conditioners or central cooling system units themselves.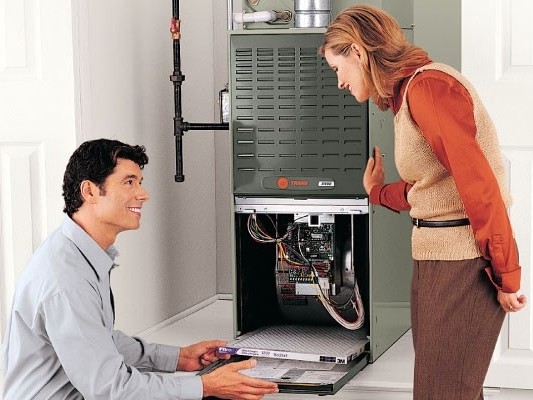 Whether you are struggling to turn your air conditioner on, it is behaving unpredictably, or if you have noticed a spike in your energy and electric bills without increasing your AC usage, you may need to turn to the professionals at Amarillo Air Conditioning. We take pride in our comprehensive range of air conditioning services. They also come at reasonable prices, so you do not have to worry about going over your budget.
Some of the most common signs that you need air conditioning repair are:
Odd Noises and Sounds:

Loud bangs, screeches, and deep tones may indicate a bigger issue with your AC unit

Lack of cool air:

A lack of cool air coming out of your air conditioner or out of your vents

Leaks:

Coolant leaks or water leaks

Loss of Motor Function:

If your air conditioner's motor function is diminished, you may require a repair or replacement
Contact Us Today for Air Conditioning Services
At Amarillo Air Conditioning, we are here for you with a range of air conditioning services. Call us today or fill out the online form to schedule your appointment for:
CONTACT Amarillo Air Conditioning, Inc.
Our installation technicians are the best in skill, attitude and workmanship. They will care for your home and complete the job with speed and precision. They will not wear shoes on your carpets. They will clean up when they are finished and take personal responsibility for your satisfaction. They will not smoke or swear in your home and they are drug-free. If, when they have finished in your home, they have not performed in accordance with these high standards, we won't consider the job done until you are satisfied with the results.