Discover JellyFish Lighting from Amarillo Air Conditioning
At Amarillo Air Conditioning, we've been dedicated to improving indoor comfort and air quality for local property owners for more than 60 years. As part of our commitment as the trusted HVAC contractor in Amarillo, TX, and nearby areas, we're now offering a new service with the goals of enhancing safety, convenience, and curb appeal for homes and businesses throughout greater Amarillo and beyond. We're proud to be providers of premium JellyFish permanent lighting systems, and we believe that these modern illumination set-ups deliver numerous benefits that residential and commercial property owners alike will definitely appreciate.
We're Authorized JellyFish Lighting Dealers
As authorized dealers of JellyFish permanent holiday lighting systems, our team will assist you in developing a lighting layout that suits your tastes and budget. We'll gladly provide a free detailed estimate for your project and follow up with professional installation services. Before leaving, we'll also make sure you are completely satisfied with our work. You may also reach out to us beforehand for any special offer.
The Many Advantages of JellyFish Lighting
If you love decorating for the holidays but don't like the hassles of putting up and taking down seasonal exterior lights multiple times a year, JellyFish lighting products are sure to appeal to you. These systems are also perfect for showcasing your home's stylish facade, highlighting your beautiful landscaping scheme, or increasing your business's visibility at any hour of the day or night. In addition to looking great all year long, these systems can give security a boost by facilitating exterior camera systems and improving the overall safety of all types of properties by lighting up walkways, driveways, and other exterior areas.
Check Out Your JellyFish Lighting Options
Each JellyFish lighting system is configured to the individual property. You'll be able to pick from various lighting styles, and the light's coloring can be changed in accordance with the season or your personal preferences from a convenient mobile app, from anywhere in the world! Lighting tones include soft, warm, neutral, cool, and cold, but you're certain to find one that perfectly complements your architecture and landscaping among the available choices.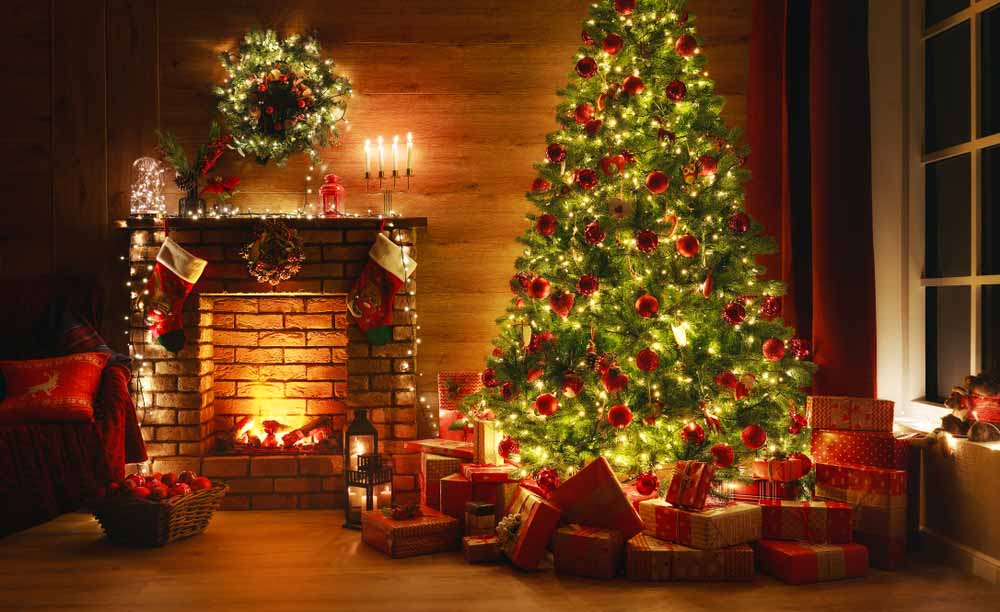 The Many Uses of the One-of-a-Kind Lighting System
JellyFish Lighting systems can do more than just dazzle and awe. It can provide twinkling effects in time for the holidays or create a bright white mood for security purposes. Among its many innovative options is the ability to separate a few areas for certain programs, making for a fully customizable experience. You can also set a look or theme for a particular occasion. So, you can set it to your favorite team's colors during a watch party. Perhaps you have a gender reveal party or an intimate family gathering, then you can create the best lighting for your event. Of course, the Christmas season is the perfect showcase for the lighting system, allowing you to celebrate the holiday spirit with a bright array of colors that no other set-up comes close to replicating. Simply put, JellyFish Lighting comes with plenty of choices for custom accent lighting, patterns, and zoning, assuring you of such a versatile permanent lighting system.
Our Comprehensive Approach
Our JellyFish lighting services include working with property owners to design individualized lighting plans and then handling all aspects of installation, maintenance, and repair. We're also pleased to remain a full-service heating and air company that's committed to furnishing first-rate installation, maintenance, and repair on all types of HVAC and indoor air quality systems.
Make the Most of JellyFish Lighting Products Today
Learn more about JellyFish lighting or request a quote for our professional installation services by giving the friendly team here at Amarillo Air Conditioning a call today. You may also fill out the online form to schedule an appointment. We look forward to hearing from you.
CONTACT Amarillo Air Conditioning, Inc.
Our installation technicians are the best in skill, attitude and workmanship. They will care for your home and complete the job with speed and precision. They will not wear shoes on your carpets. They will clean up when they are finished and take personal responsibility for your satisfaction. They will not smoke or swear in your home and they are drug-free. If, when they have finished in your home, they have not performed in accordance with these high standards, we won't consider the job done until you are satisfied with the results.