Professional and Quality Heating Repair in Amarillo, TX, and Surrounding Areas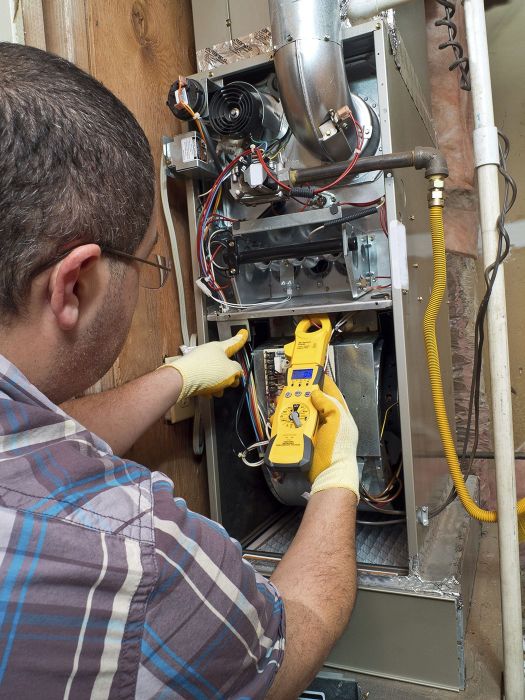 Ensuring your home's furnace remains in great working condition is essential as you approach the cooler months of the year, even in the state of Texas. If you are searching for high-quality heating repair in Amarillo, TX, and the surrounding areas, turn to the professionals at Amarillo Air Conditioning for top-notch customer service and high-quality results.
Professional Heating Services
Amarillo Air Conditioning specializes not only in assisting with traditional air conditioning units and central cooling systems, but also other heating jobs that require the assistance of a professional HVAC contractor in Amarillo, TX, and the surrounding areas. We provide traditional heating repairs, installations, and furnace repairs along with assistance with heating pumps for residential properties of any size.
We also offer both installation and replacement services for those interested in updating or implementing a brand new heater or furnace for their home. If you are thinking of ongoing service to prevent major damage or issues from arising, consider ongoing heating maintenance.
Benefits of Professional Heating Services
Counting on professionals for help with your heating system is highly recommended to prevent causing unwanted and unnecessary damage to your furnace or heater. At Amarillo Air Conditioning, our staff is trained, experienced, and completely insured to provide our clients with as much protection as possible, whether you require a simple furnace repair or if you intend to install a brand new furnace or heater inside of your home. We serve clients in:
Signs You Need Heating Repair
Knowing the signs that you need heating repair can help you to determine whether you require professional repair assistance or if you require heating installation for a brand new heater or furnace. Some of the signs to look for with your heater include:
Temperature Fluctuations:

If your thermostat is fluctuating on its own or if your furnace is unable to generate the heat you need, you likely require professional heating repair

Odors:

Odd smells and the smell of heat may indicate an issue with your home's furnace or heater

Pilot Light Issues:

If you notice that your pilot light is not lighting properly or if it has a yellow or orange color instead of blue, you may require a repair or replacement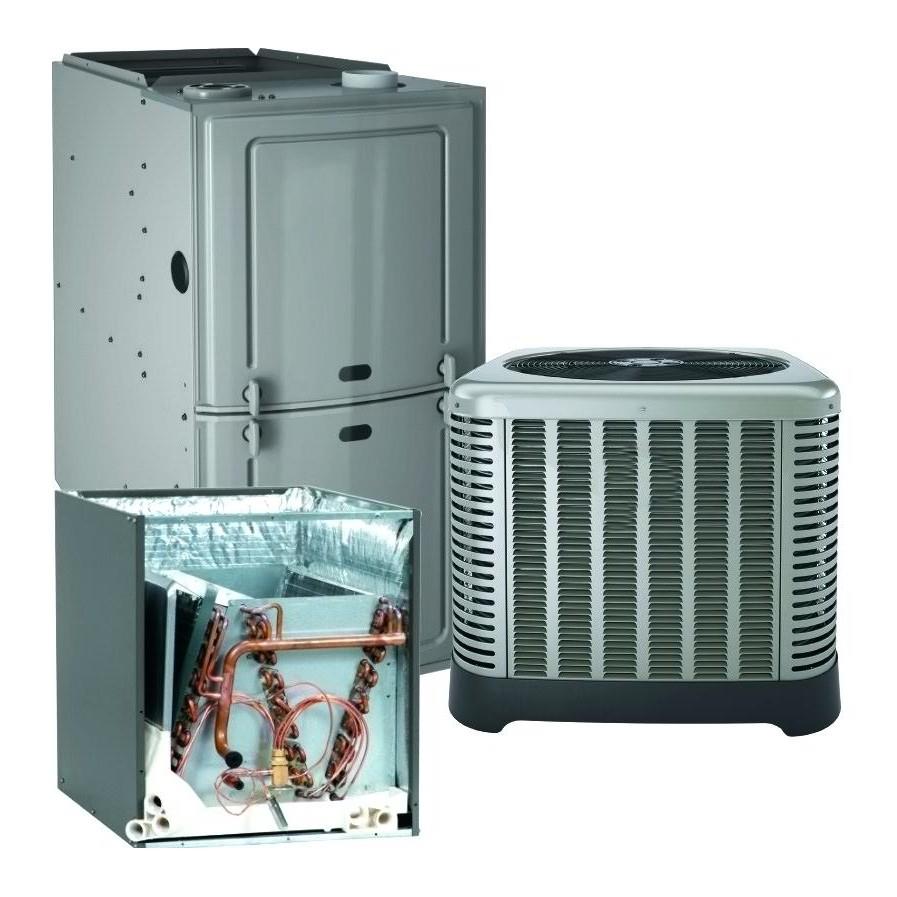 Heating issues are likely to occur over time as a homeowner, especially if you have had the same furnace or heater in your home for years or even more than a decade. These issues may include inconsistent temperatures, the inability to generate heat, or even a complete malfunction of your home's heater, vent system, or furnace itself. Reach out to our team for top-notch heating repair services.
Schedule an Appointment Today
Are you in need of heating repair to deal with annoying furnace issues? We can help. At Amarillo Air Conditioning, we offer heating and furnace installations, repairs, maintenance, and complete replacements. Call us now or fill out the online form to schedule your appointment today. We ensure quality solutions when it comes to:
CONTACT Amarillo Air Conditioning, Inc.
Our installation technicians are the best in skill, attitude and workmanship. They will care for your home and complete the job with speed and precision. They will not wear shoes on your carpets. They will clean up when they are finished and take personal responsibility for your satisfaction. They will not smoke or swear in your home and they are drug-free. If, when they have finished in your home, they have not performed in accordance with these high standards, we won't consider the job done until you are satisfied with the results.