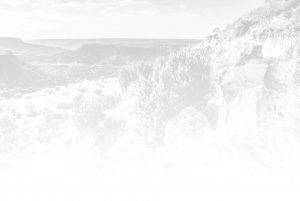 Air conditioning is a true necessity when the environment becomes exceptionally warm and damp. If you are shopping for an air conditioner or are considering getting one, learning about the different types of units out there can help you make an informed decision. Amarillo Air Conditioning can help you care for various types of units…
CONTACT Amarillo Air Conditioning, Inc.
Our installation technicians are the best in skill, attitude and workmanship. They will care for your home and complete the job with speed and precision. They will not wear shoes on your carpets. They will clean up when they are finished and take personal responsibility for your satisfaction. They will not smoke or swear in your home and they are drug-free. If, when they have finished in your home, they have not performed in accordance with these high standards, we won't consider the job done until you are satisfied with the results.