Ways to Enhance Your Heating System's Performance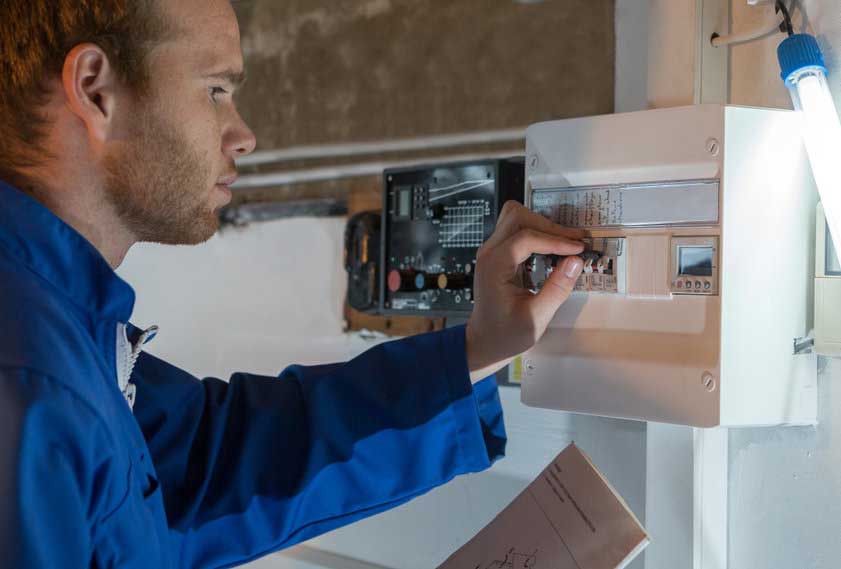 Winter will be here before you know it. As a result, if you need heating repair in Canyon, TX, now is the time to schedule it with the Amarillo Air Conditioning team. On top of heating repairs, there are other ways you can enhance your heating system's performance this season so that you can save energy and stay warmer at home.
Before anything else, it's important that you entrust these services to a reputable HVAC contractor.
Use a Programmable Thermostat
If you've got a new heating installation scheduled, you can opt to upgrade to a system that includes a programmable thermostat. This allows you to set schedules for your heat to be lowered or raised depending on the time of day. It can help you save on your energy bills. For example, if everyone in your home is in bed by 11 PM, you can set the thermostat to lower by two or three degrees at that time.
Insulate Your Home
You can get more out of our heating services when you insulate your home. Seal up any air leaks like cracks in the windows and doors with caulk to keep the heat inside. Add insulation to your attic and crawlspace to prevent cold air from seeping in.
Change Air Filters
Periodically, you will have to change the air filter of your heater as part of your heating maintenance. Not only can this improve the performance of your heater, but it can also protect it from damage. You will also have cleaner air flowing throughout your home.
Upgrade Your System
If your heating system is older than 10 years, now is the time to replace it with a newer one. You will get better efficiency out of a new unit. In some cases, you might be able to simply replace the furnace or heat pump. Regardless, when you have an updated system, you'll notice that the heat flows better and your energy bills are lower.
Contact Amarillo Air Conditioning today to learn more about how we can help optimize your heating system.
CONTACT Amarillo Air Conditioning, Inc.
Our installation technicians are the best in skill, attitude and workmanship. They will care for your home and complete the job with speed and precision. They will not wear shoes on your carpets. They will clean up when they are finished and take personal responsibility for your satisfaction. They will not smoke or swear in your home and they are drug-free. If, when they have finished in your home, they have not performed in accordance with these high standards, we won't consider the job done until you are satisfied with the results.