Your Air Conditioning System Options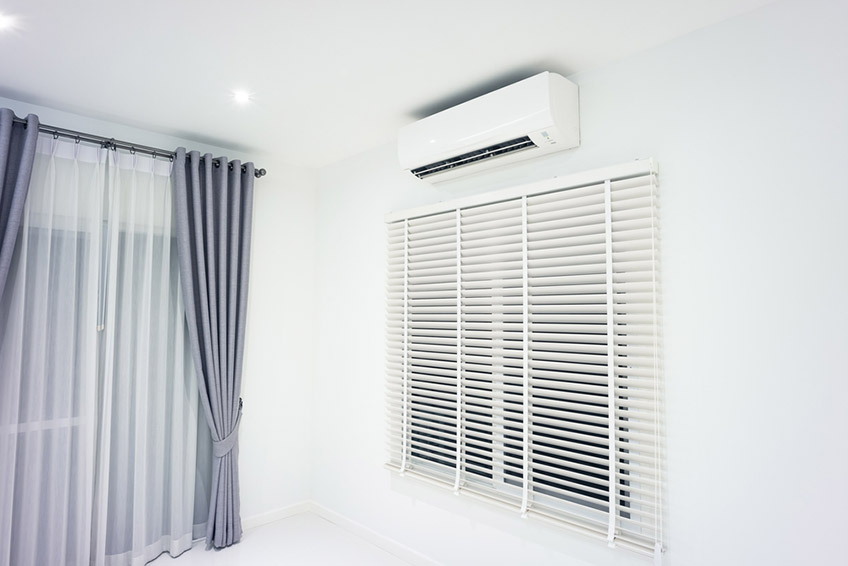 The air conditioning system is one of the essential features of any home or property and is especially useful during the warmer months. If you're considering getting a replacement for your cooling unit, let Amarillo Air Conditioning handle the air conditioning installation. You can even choose from a variety of options, which we'll be talking about below.
Central Air Conditioning
If you've got a bigger area that needs to be cooled, central AC units are an ideal choice. Central air conditioning systems are an excellent air conditioning replacement candidate, thanks to its even distribution of cooled air. Moreover, central air conditioners operate quietly, fostering a conducive environment for rest and relaxation.
There are central air conditioning systems that require ductwork, which in turn requires regular air conditioning maintenance to keep your air conditioning unit working optimally. While a great investment, it's important to keep in mind to choose central AC units with high seasonal energy efficiency ratio (SEER) ratings for cost and energy efficiency.
Ductless Air Conditioners
For homes and properties whose spaces can't accommodate ductwork, ductless air conditioners are the way to go. These are comprised of two major components: an outdoor unit that condenses the generated air, while the interior unit is responsible for distributing the cooled air around the confined space. Since ductless air conditioners are fairly common, scheduling an air conditioning repair in Canyon, TX shouldn't be a problem.
Window Air Conditioners
Window air conditioners are one of the most popular cooling devices globally. They are ideal for small rooms, single-level spaces, and modestly sized apartments with an open floor plan. Window type air conditioning units are convenient and are easy to install, although it's still recommended that you hire an air conditioning services professional for the job for optimal results.
Air conditioning systems are available in a variety of styles and sizes. The type you choose depends on how much space you need to cool. It also depends on how much money you want to spend. Whatever the criteria, always ask for the help of a professional to help make sure you're making the right choice.
Contact Amarillo Air Conditioning today to learn more about your air conditioning options.
CONTACT Amarillo Air Conditioning, Inc.
Our installation technicians are the best in skill, attitude and workmanship. They will care for your home and complete the job with speed and precision. They will not wear shoes on your carpets. They will clean up when they are finished and take personal responsibility for your satisfaction. They will not smoke or swear in your home and they are drug-free. If, when they have finished in your home, they have not performed in accordance with these high standards, we won't consider the job done until you are satisfied with the results.