Dangers of Improper Heating Repairs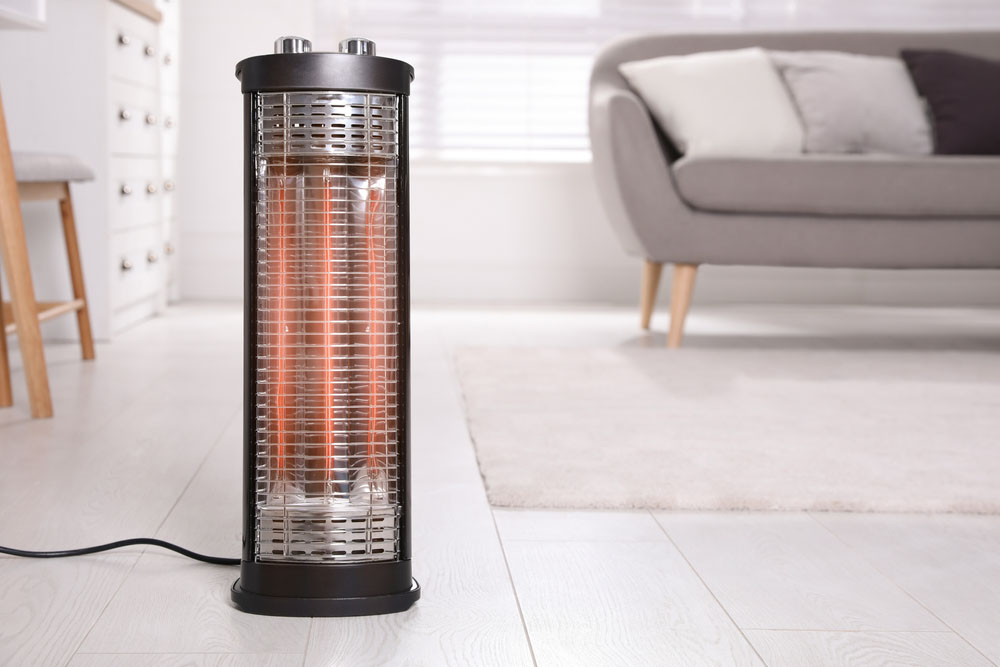 With the drop in temperatures, you'll likely be using your heating system even more this season. If your system fails or isn't working properly, it can significantly impact your comfort and health. Needless to say, you want to trust only the pros when it comes to your heating repair in Canyon, TX.
Read on to learn more about common risks of improper repairs and why it's best to leave the work to experts like Amarillo Air Conditioning.
1. Fire Hazards
In 2021, the National Fire Protection Association lists heating equipment as one of the leading causes of house fires, with failure to clean as a top factor. Part of the problem is negligence, when repairs are not done as soon as defects are noticed. Additionally, uncertified technicians who perform repairs may use improper tools or techniques. This can cause damage to the heating system, which may lead to corrosion or short circuit.
To prevent fire hazards, you should take prompt action as soon as you notice a defect. Moreover, make sure to hire a heating services professional. This will ensure the work is done properly using the right tools and techniques.
2. Carbon Monoxide Poisoning
A fatal accident can occur when a repair technician fails to seal a joint properly. Preventing carbon monoxide poisoning requires proper sealing techniques by a certified heating installation and repair expert.
3. Electrocution Hazard
Improper wiring is among the common causes of electrocution during heating maintenance and repair services. This can happen if you use the wrong type of wiring, improper wiring installation or when you don't use the right equipment. You can avoid this by leaving the work to experts. A certified technician will ensure the repairs are done correctly before leaving the site.
Fortunately, the dangers of improper heating repairs can largely be avoided by working with a reputable HVAC contractor like Amarillo Air Conditioning. Call us to set an appointment.
CONTACT Amarillo Air Conditioning, Inc.
Our installation technicians are the best in skill, attitude and workmanship. They will care for your home and complete the job with speed and precision. They will not wear shoes on your carpets. They will clean up when they are finished and take personal responsibility for your satisfaction. They will not smoke or swear in your home and they are drug-free. If, when they have finished in your home, they have not performed in accordance with these high standards, we won't consider the job done until you are satisfied with the results.