Why Professional Heating Installation Is Important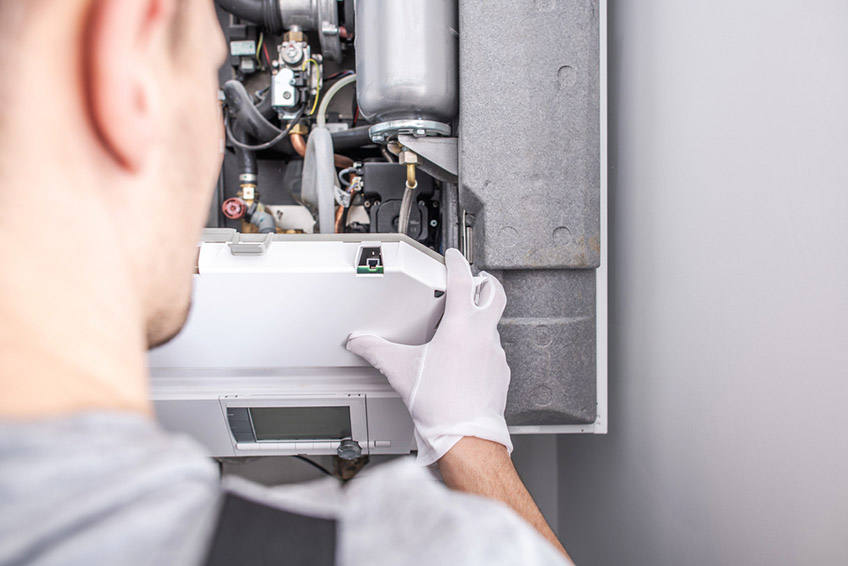 With the winter season on the way, many homeowners are faced with concerns regarding your heating and whether it'll be able to hold its own when the temperatures start to drop. However, winter doesn't have to be so bad when you have the right heating system in place that can make your home cozy and comfortable all winter long. Not sure if you need the help of a professional like Amarillo Air Conditioning or not?
Keep reading as we list the many benefits of professional heating installation.
Installation Done Right the First Time
One thing you don't have to worry about when getting your heating system professionally installed is whether or not the job is done correctly. A professional heating services provider will be able to set up your indoor comfort system without having to do a repeat installation – everything will be in its right place, functioning as it should.
Saves You Money
A professional HVAC contractor can help you choose an energy-efficient system that will save you money on your energy bills. Moreover, a properly sized and installed heating system is less likely to need premature or untimely heating repair in Canyon, TX, which means even more savings for you.
Peace of Mind
Professional heating installation, coupled with routine heating maintenance visits, allows you to rest assured that your heating system won't run into any hiccups that will leave you cold and uncomfortable in the dead of winter.
Worry-Free Warranty
You also benefit from a worry-free warranty when you hire a professional to install your system. If anything goes wrong with your system, the contractor that you hired for the heater installation will come out and fix it for free.
Get It Done Quickly
Another benefit of professional heating installation is that the job will be done quickly yet efficiently. This is important because you don't want to wait long for your heater to be installed. With a professional, the job will be done in no time, so you can start enjoying the warmth of your home.
Contact Amarillo Air Conditioning so we could schedule your heating installation.
CONTACT Amarillo Air Conditioning, Inc.
Our installation technicians are the best in skill, attitude and workmanship. They will care for your home and complete the job with speed and precision. They will not wear shoes on your carpets. They will clean up when they are finished and take personal responsibility for your satisfaction. They will not smoke or swear in your home and they are drug-free. If, when they have finished in your home, they have not performed in accordance with these high standards, we won't consider the job done until you are satisfied with the results.