Which Heating System is Right for Your Needs?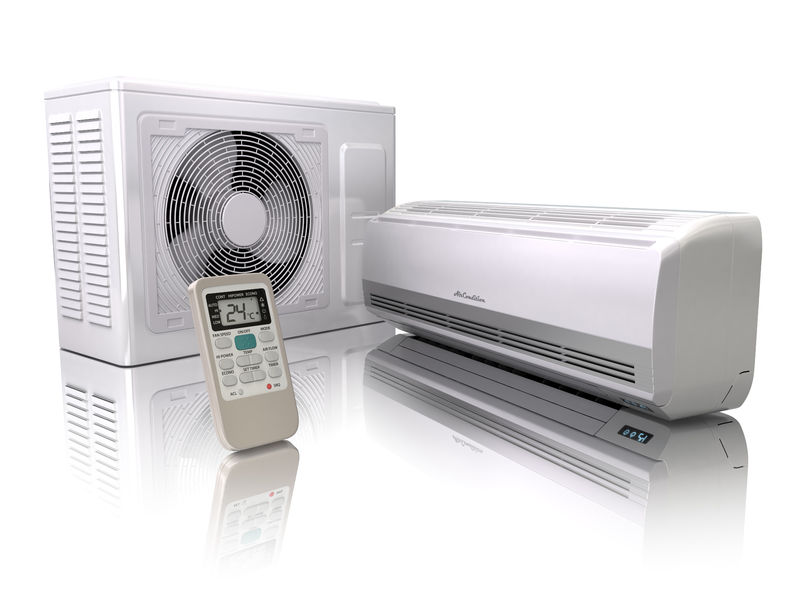 Your household relies on the heating system to stay warm and comfortable during the colder months. Fortunately, heating repair in Amarillo, TX for your existing system can easily be scheduled with Amarillo Air Conditioning. If you're considering a new system, we've got you covered too. Before anything else, it's important to know which heating system is right for your needs.
Boiler
A boiler works by heating water in a tank and sending heat through the pipes. Your home's radiators will then distribute the heat all throughout the home. With this type of heating installation, you can control the temperature in each room of your home through individual radiators. Boilers make use of gas, oil, or electricity to provide heating.
Furnace
Furnaces are used by the majority of residential properties in Northern America. This type of heating system can also be powered by natural gas, oil, and electricity. How it works is that air is distributed through the ducts in the home. A common problem is that furnaces can get a bit too loud, but it's nothing that the proper heating services can't fix.
Heat Pump
Contrary to their name, heat pumps can also cool your home. They move heat differently than boilers and furnaces, which makes them more energy efficient. You can choose between a geothermal or an air-source heat pump. Your heating maintenance routine will depend on which type of heat pump you prefer.
Mini-Split Heat Pumps
A mini-split heat pump is similar to a regular heat pump but doesn't move hot air through ducts. It has a unit outside and another indoors and is cheaper to install than a regular heat pump. A mini-split heat pump is a heating system that's ideal for heating individual rooms rather than an entire house.
Ductless System
A ductless heating system heats the space without ducts. It uses refrigerant to bring heat from the outdoors and warm the air inside your home. Each room has a system that allows for heating. Ductless heating systems are energy efficient because the heat does not have to go through the ductwork and is delivered straight to the space that needs to be warmed up.
Amarillo Air Conditioning can help you choose the heating system that's right for you. Contact us today so we can go over your heating options.
CONTACT Amarillo Air Conditioning, Inc.
Our installation technicians are the best in skill, attitude and workmanship. They will care for your home and complete the job with speed and precision. They will not wear shoes on your carpets. They will clean up when they are finished and take personal responsibility for your satisfaction. They will not smoke or swear in your home and they are drug-free. If, when they have finished in your home, they have not performed in accordance with these high standards, we won't consider the job done until you are satisfied with the results.