Are Heat Pumps Cost-Effective?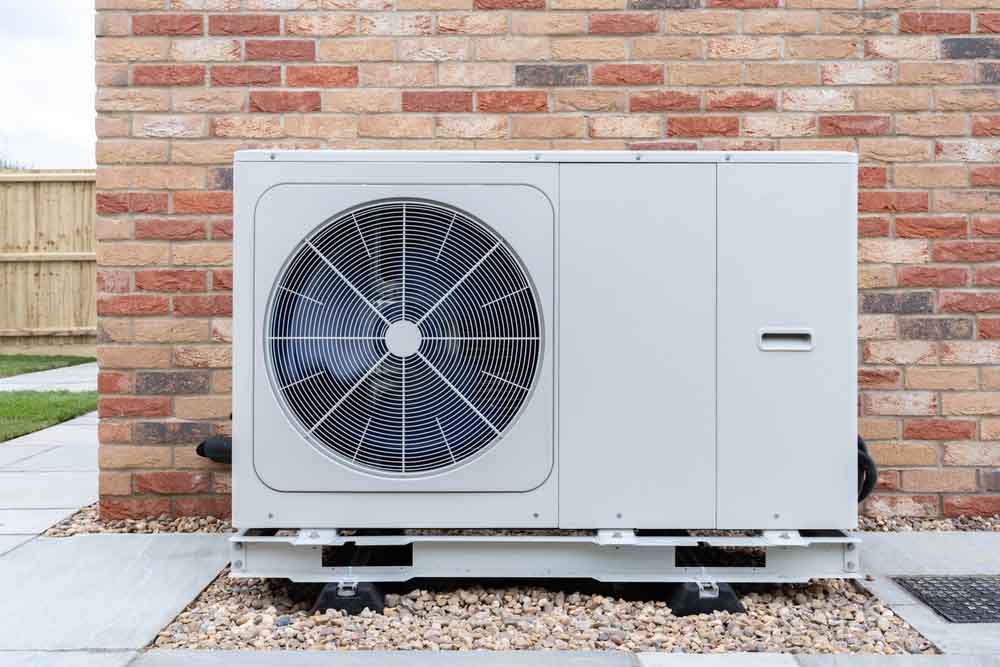 Heat pumps utilize electricity to transfer heat from one place to another. Heat pumps do not generate heat directly, rather, they draw from the outside air. They can provide both heating and cooling for your home, depending on the season and your needs. Amarillo Air Conditioning provides year-round heating repair in Amarillo, TX. One question that we always get is whether heat pumps are cost-effective or not.
Our HVAC experts look at various factors to determine if this particular type of heating system is the cost-effective choice to have.
Power Source
While you may be looking at steep heating installation costs upfront, heat pumps can save you money on energy bills by reducing your reliance on fossil fuels, such as natural gas, oil, or propane. Heat pumps are more efficient than traditional electric heaters, as they can produce two or three times more heat for the same amount of electricity.
Versatility
Since heat pumps provide both heating and cooling, you're essentially getting two services for the price of one. As such, you can also save on heating services.
Drawbacks
However, heat pumps also have some drawbacks that may affect their cost-effectiveness. Heat pumps are more expensive to install than traditional heating systems, ranging from $3,500 to $20,000. Heat pumps may also require additional heating elements or backup systems in very cold climates, as their efficiency decreases with lower outdoor temperatures. Heat pumps may also need regular heating maintenance and repairs to ensure their optimal performance and longevity.
Heat pumps can be a great way to heat and cool your home efficiently and environmentally friendly, but they are not a one-size-fits-all solution. You should weigh the pros and cons of heat pumps carefully before making a decision. To determine if heat pumps are worth the investment for you, you should consult a professional HVAC contractor who can assess your situation and recommend the best option for you.
Contact Amarillo Air Conditioning today for an appointment.
CONTACT Amarillo Air Conditioning, Inc.
Our installation technicians are the best in skill, attitude and workmanship. They will care for your home and complete the job with speed and precision. They will not wear shoes on your carpets. They will clean up when they are finished and take personal responsibility for your satisfaction. They will not smoke or swear in your home and they are drug-free. If, when they have finished in your home, they have not performed in accordance with these high standards, we won't consider the job done until you are satisfied with the results.