Leading Causes of Heating System Failure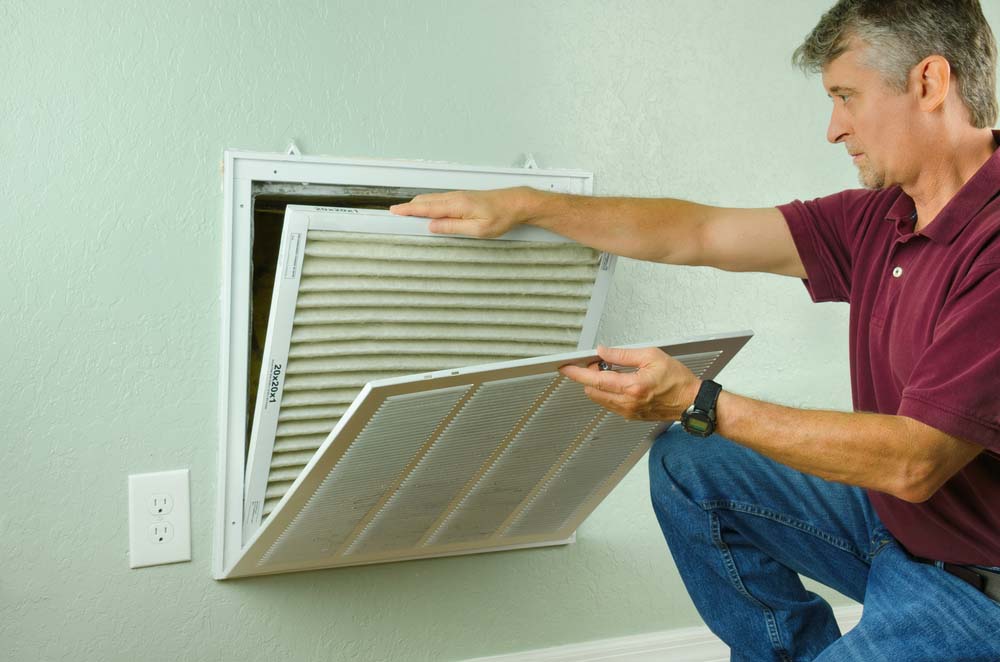 Many households rely on the furnace as a heating source. While they are designed to provide indoor comfort, there are still ways your system might malfunction. Knowing what might have caused the issue brings you one step closer to determining what must be done. Here are the top three typical reasons for heating system failure.
Blower Motor
The blower motor's job is to assist in circulating warm air from your furnace to the rooms in your home. Your heating system's air will not be distributed evenly and efficiently if this important component malfunctions. The blower motor typically breaks down due to improper heating installation, when a furnace is clogged with dust and debris, or when the appliance itself has reached the end of its useful life.
A malfunctioning blower motor may necessitate heating repair in Canyon, TX.
Dirty Air Filter
The filter's function is to stop dust spores, pet hair, and pollen from entering the air that circulates through the furnace in your house. If you haven't kept up with routine heating maintenance, then your central heating filter might be dirty. When the air filter is clogged, your heater may have to work harder to move warm air around your home.
Thermostat Issues
For the heating system to know when to cycle on and off and what temperature to aim for inside your home, your thermostat must function correctly. If it is battery-operated, make sure that the thermostat isn't in need of new batteries. Otherwise, replace the batteries in your thermostat and set your home's temperature as desired to see if the issue is resolved.
To help keep your home warm during the year's colder months and to avoid preventable heating system issues, consider reaching out to Amarillo Air Conditioning for professional heating services.
Call us today to schedule an appointment.
CONTACT Amarillo Air Conditioning, Inc.
Our installation technicians are the best in skill, attitude and workmanship. They will care for your home and complete the job with speed and precision. They will not wear shoes on your carpets. They will clean up when they are finished and take personal responsibility for your satisfaction. They will not smoke or swear in your home and they are drug-free. If, when they have finished in your home, they have not performed in accordance with these high standards, we won't consider the job done until you are satisfied with the results.