The Best Heating System Options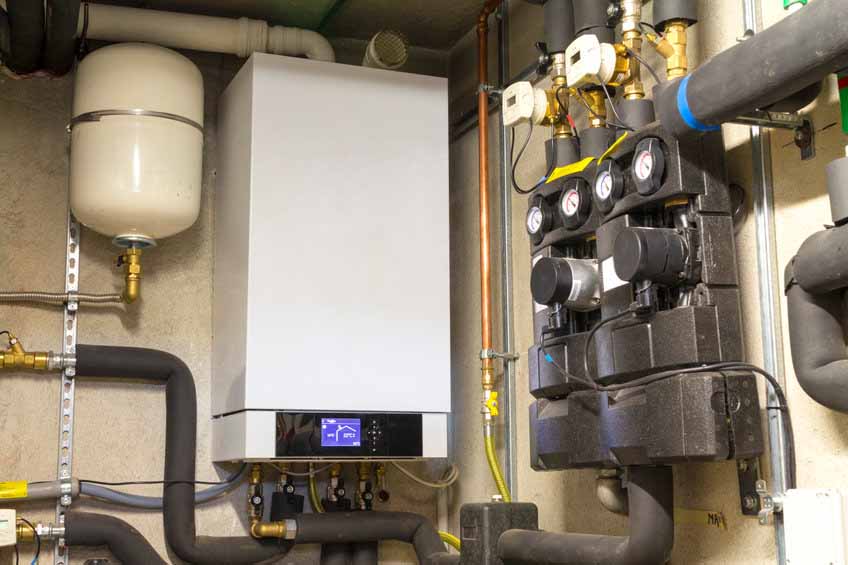 Heating your home is a necessary expense, and can even be considered as an investment. As such, selecting the appropriate heating system is quite possibly one of the best financial decisions you can make for your household. Amarillo Air Conditioning is a trusted local HVAC contractor doing most of the heating repair in Amarillo, TX homes.
We list the top choices for a heating system and the key features of each option to help you make an informed decision.
Furnace
The most efficient furnace today is the gas furnace, which has an annual fuel utilization efficiency (AFUE) rating of up to 98%. This percentage is an indicator of how much of the energy used to power the furnace is transferred into heating your home. It also means that less than 2 percent of the energy used to power a gas furnace is wasted in other areas, such as electrical or space heaters. Gas furnaces require a lower level of heating maintenance than electric furnaces or oil/propane furnaces.
Heat Pump
A heat pump is a cooling and heating installation in one, making it an efficient choice if you live somewhere with bThe heat pump transfers outside air into the room where you want to heat your home and extracts that heat from it, much like a reverse air conditioner. The drawback is that the heat pump will cost you more to operate than a gas or electric furnace.
Boiler
Boilers may seem like a thing of the past, but most homes still have boilers to this day. As the name suggests, boilers utilize the steam from the heated water. The steam is then distributed throughout the home via the pipes or radiant heating systems.
Whichever heating system you choose, Amarillo Air Conditioning can provide the necessary heating services for it. If you're finding it difficult to choose a heating unit, our team will be more than happy to assist you.
Contact us today for an appointment.
CONTACT Amarillo Air Conditioning, Inc.
Our installation technicians are the best in skill, attitude and workmanship. They will care for your home and complete the job with speed and precision. They will not wear shoes on your carpets. They will clean up when they are finished and take personal responsibility for your satisfaction. They will not smoke or swear in your home and they are drug-free. If, when they have finished in your home, they have not performed in accordance with these high standards, we won't consider the job done until you are satisfied with the results.