Reasons Why Your Heating System Is Malfunctioning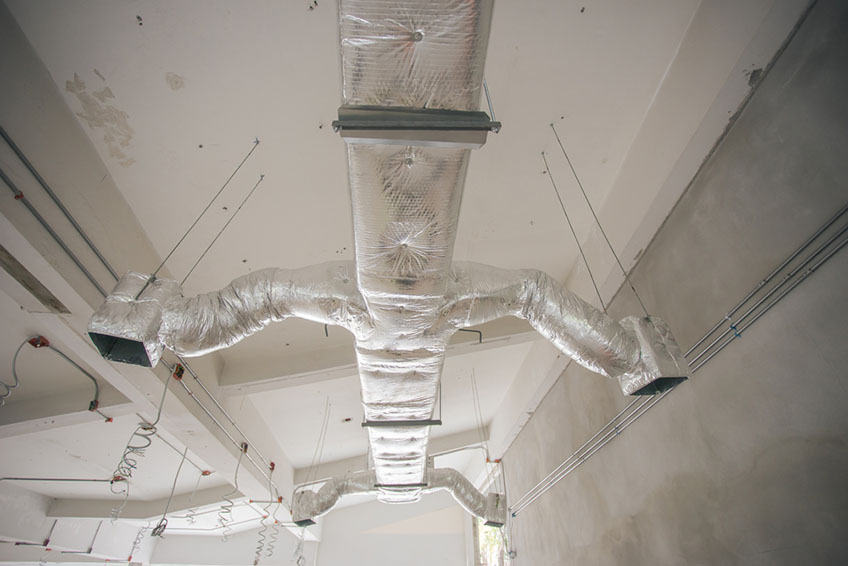 Even though modern heating systems for businesses and homes are designed to last, they are still susceptible to breaking down every now and then. But if the system keeps malfunctioning, it pays to learn why that is the case. Luckily, Amarillo Air Conditioning specializes in heating repair in Amarillo, TX.
If you're encountering issues with your heating system, the following might be what's causing the problems.
Poor Ductwork Installation or Design
Sometimes it's not the heater per se that's malfunctioning but something else entirely. It's possible that the ductwork and heating installation is to blame for the issue. If the HVAC technicians who installed your system did a lousy job, you can expect problems to crop up more often than not. Shoddy ductwork and faulty heating system design will likely result in impeded airflow and system malfunctions.
Lack of Maintenance
Neglecting routine heating maintenance is a leading cause of homeowner calls to HVAC companies during winter. In most cases, unclean system components are to blame when a furnace refuses to ignite. However, you can avoid these problems by having your furnace serviced by a qualified HVAC professional once a year.
The Levels of Refrigerant Are Too Low
If you use a heat pump to warm your household, the refrigerant level in the pump can drop too low. Long-term low refrigerant levels might cause the compressor to overheat and fail. Thus, if your heat strips turn on too often, you may need to add more refrigerant to the system.
It's Time for A Replacement
Most heating systems can last anywhere from 15 to 25 years, but a few factors can influence these numbers. However, if your heating system has been breaking down on the regular and you've been shelling out more and more for repairs and related heating services, then it might be time to get a new heating system in place.
Contact Amarillo Air Conditioning at the first sign of heating system issues. We look forward to working with you.
CONTACT Amarillo Air Conditioning, Inc.
Our installation technicians are the best in skill, attitude and workmanship. They will care for your home and complete the job with speed and precision. They will not wear shoes on your carpets. They will clean up when they are finished and take personal responsibility for your satisfaction. They will not smoke or swear in your home and they are drug-free. If, when they have finished in your home, they have not performed in accordance with these high standards, we won't consider the job done until you are satisfied with the results.