What Does A Heating Maintenance Visit Entail?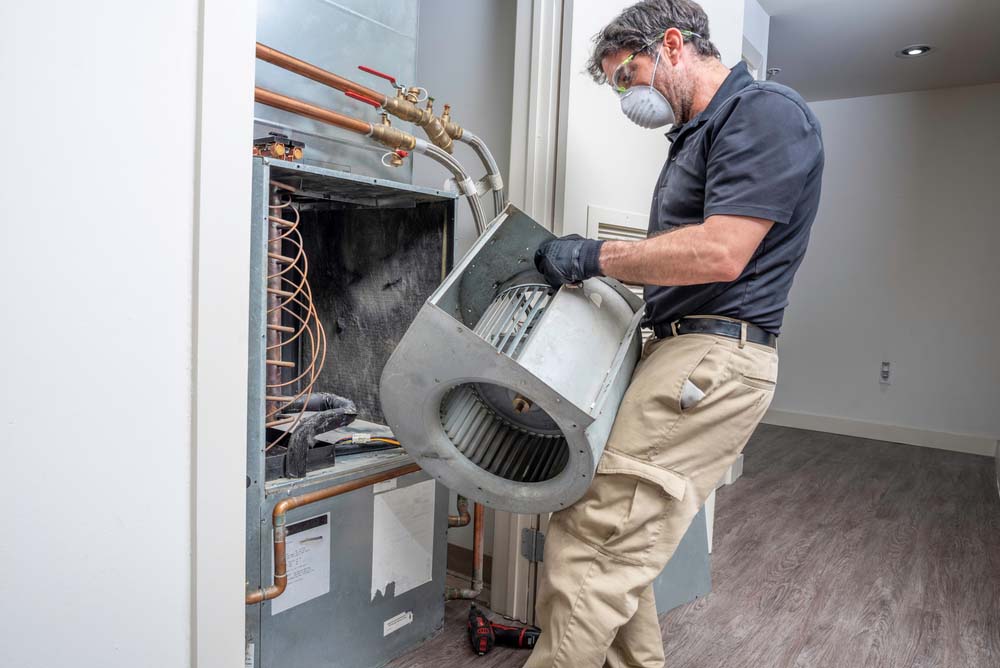 Proper care and maintenance of your heating system are essential to ensure efficiency, helping you save money on heating bills. This improvement in the unit's performance results in optimal indoor comfort. The heating services experts from Amarillo Air Conditioning recommend routing preventive tune-ups to keep your heating unit in top-notch condition.
Now that you know regular heating maintenance is vital for your unit, it would be best to learn what it entails. Below are some things carried out when servicing the system.
Checking and Cleaning the Blower Motor
This component is essential in maintaining your home's favorable temperature and humidity because it is responsible for sending the heated air from the heater to the home. Cleaning the blower motor reduces operational and downtime costs. Inspecting its parts helps identify potential problems that lead to serious concerns when left unattended and requiring heating repair in Amarillo, TX.
Lubricating All the Moving Parts of the Unit
Lubrication of the moving components of the heating system allows for more consistent operation by allowing these moving parts to be better at absorbing shock and vibration. In other words, lubrication helps prevent unnecessary friction that can lead to the loosening of the components, keeping the heating system running as required.
Checking the Air Filters
Gradually, dirt and debris accumulate in the system filters causing clogs. The obstructions force the unit to work harder, leading to inefficiency. Heating services consist of checking the filters frequently, cleaning, and changing them when necessary.
Inspecting the Duct System
Although experts ensure no leaks on your ductwork during heating installation, malfunctions can still occur over time due to several reasons. Inspections and leak repair on your ductwork promote system efficiency. They help reduce the rate of energy consumption, minimize heat loss, and improve air quality. If the ducts have leaks, they pull unfiltered air and dust that spread to all areas of your home.
Amarillo Air Conditioning is a family-owned and operated business that has a team of qualified technicians who guarantee customer satisfaction. In addition, we have been in operation for over 50 years hence a vast experience in all HVAC issues. Contact us for all your heating needs.
CONTACT Amarillo Air Conditioning, Inc.
Our installation technicians are the best in skill, attitude and workmanship. They will care for your home and complete the job with speed and precision. They will not wear shoes on your carpets. They will clean up when they are finished and take personal responsibility for your satisfaction. They will not smoke or swear in your home and they are drug-free. If, when they have finished in your home, they have not performed in accordance with these high standards, we won't consider the job done until you are satisfied with the results.