Factors That Affect Heating Installation Costs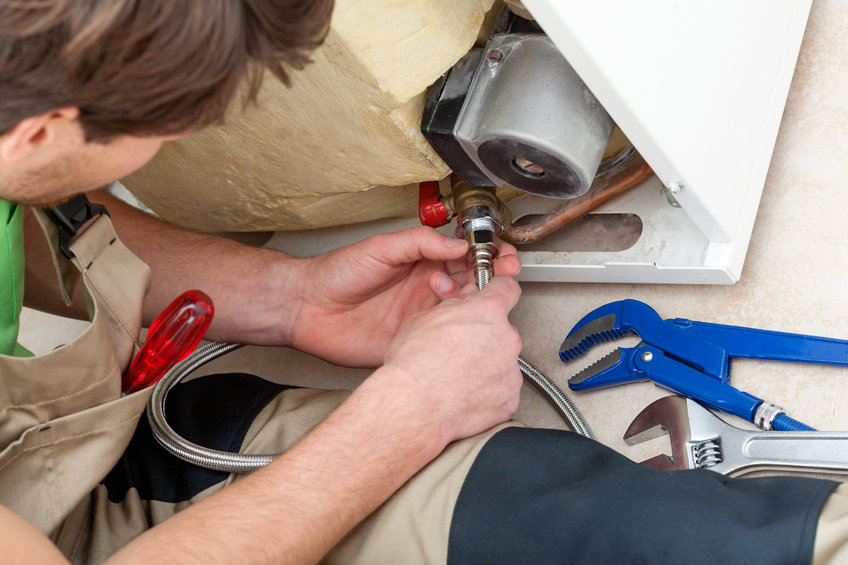 Apart from providing reliable heating repair in Canyon, TX, Amarillo Air Conditioning has been installing heating and cooling systems for homes and businesses in the area for decades. We know that one of the main concerns regarding HVAC systems is costing. Now, there is a wide range of factors that affect heating installation costs, and we'll be discussing those for you.
Heating System Type
The type of system you choose will determine how much installation will cost. If you opt for a gas-fired unit, it will be less expensive than an oil-fired one. Gas is also cheaper to maintain if you use it in a portable system. However, the cost of labor will be higher in a gas-fired system.
Climate, Location, and Property Age
It won't necessarily affect heating installation costs, but if your location has a colder climate, the costs for operating your heating system will be higher. Older homes are not designed to accommodate newer models of heating systems, so these properties present challenges during the installation. In turn, the labor costs might be higher than the standard price.
You will also be paying more if the placement of the heating system is a bit challenging to get to or to access, such as a cramped basement.
Contractors in the Area
Heating installation costs will be affected if there are multiple HVAC contractors in the area. Keep in mind that the best heating services may not always be the most expensive, so make sure to get estimates from multiple contractors (from at least three to five bidders) so you could choose according to your budget.
If you're on a budget and would like to explore your options, don't hesitate to reach out to Amarillo Air Conditioning. We'll be more than happy to assist you. We also offer a wide range of heating maintenance and repair services like HVAC installation, tune-ups, repairs, and replacements.
Contact us today.
CONTACT Amarillo Air Conditioning, Inc.
Our installation technicians are the best in skill, attitude and workmanship. They will care for your home and complete the job with speed and precision. They will not wear shoes on your carpets. They will clean up when they are finished and take personal responsibility for your satisfaction. They will not smoke or swear in your home and they are drug-free. If, when they have finished in your home, they have not performed in accordance with these high standards, we won't consider the job done until you are satisfied with the results.