Heater Checklist for the Cold Months Ahead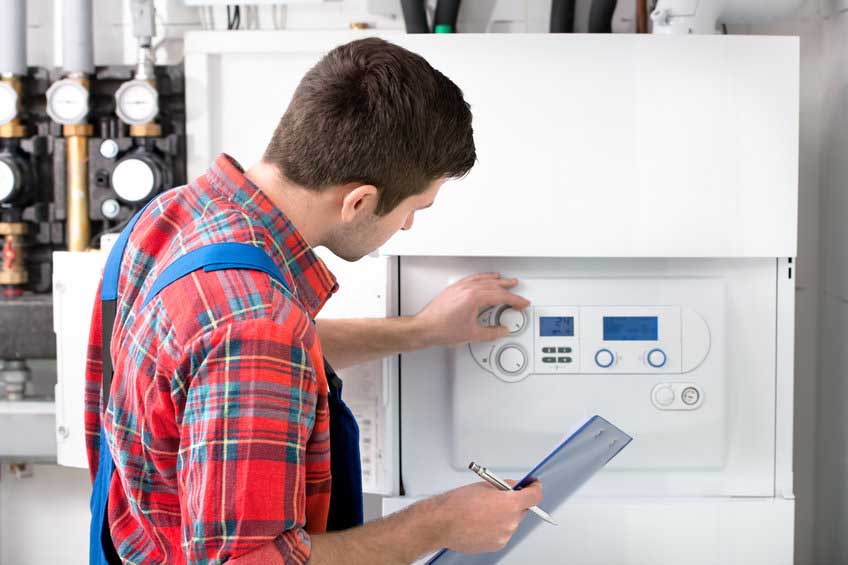 With the coldest months not far away, it's important to prepare your heater now so that it doesn't fail you when you need it most. Amarillo Air Conditioning is an expert in air conditioning repair in Amarillo, TX. We also specialize in a wide range of HVAC services, including those that cater to heating systems.
As a trusted HVAC contractor, we share this simple heater maintenance checklist that can help make this winter smooth sailing when it comes to your HVAC system.
Change the Filter
The dust that came from the previous dry summer can clog the air filter on your home's HVAC system. Part of good furnace and air conditioning maintenance is making sure that this filter is clean. This will ensure that clean air is adequately circulated throughout your home.
Diagnose Problems
Just before the winter is a great time to address any potential problems with your furnace because most HVAC companies are less busy in the fall. If you have noticed anything amiss with your furnace, such as reduced efficiency, be sure to call a qualified contractor to get it checked and taken care of as soon as possible. It's also an ideal time for an air conditioning replacement so you'll be all set by the time summer rolls back around.
Clean Your Ducts
Among the full range of heating and air conditioning services that can help you stay comfortable this winter is duct cleaning. Cleaning your ducts removes the buildup of dust and debris that can impede airflow and lead to an inefficient and poorly functioning HVAC system. Plus, taking this step can help reduce allergens in your home's indoor air so that you and your family can breathe easier.
Just as an air conditioning installation is best scheduled before you'd actually need a cooling system, it's also a good idea to get your heating system sorted out so that it performs optimally during the cold months ahead.
Call Amarillo Air Conditioning today to learn more about how we can improve your home's comfort.
CONTACT Amarillo Air Conditioning, Inc.
Our installation technicians are the best in skill, attitude and workmanship. They will care for your home and complete the job with speed and precision. They will not wear shoes on your carpets. They will clean up when they are finished and take personal responsibility for your satisfaction. They will not smoke or swear in your home and they are drug-free. If, when they have finished in your home, they have not performed in accordance with these high standards, we won't consider the job done until you are satisfied with the results.