How to Maintain Your Heating System This Winter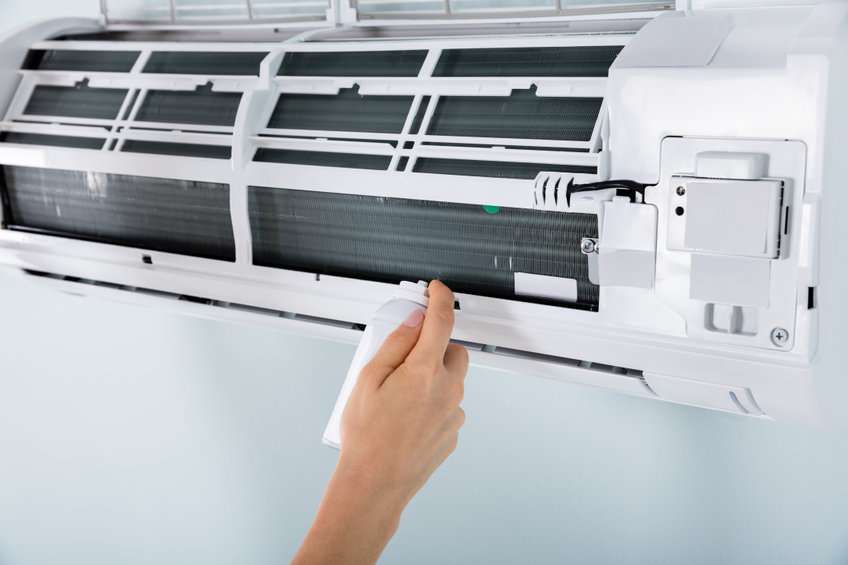 Winter is in full swing, and the harsh winter climate is likely taking a toll on your heating system, even if you've had a new heating installation just recently. Luckily, Amarillo Air Conditioning offers heating repair in Canyon, TX to help you prepare for the colder months ahead.
Below are important heating maintenance tips to ensure that your heating system is functioning properly this winter.
Check the Ducts
Any slight leakage in your heating system's ductwork can impede its functionality when you need it the most. If the seal surrounding the return that feeds straight into your heating unit isn't compact enough, a backdraft may occur. You can use heat-graded foil tape. In turn, this will keep your heating system functioning effectively before, during, and after winter.
Replace Your Heating System's Filters
It is an excellent heating maintenance exercise to make a habit of replacing the air filters on your heating unit regularly. Filters typically need to be cleaned every two months to ensure optimal performance. Some filters, on the other hand, need to be replaced as they are of the disposable kind.
Clean Your Heating System Regularly
Once you have replaced the filters, the next maintenance step involves cleaning all the dust and debris that may have accumulated in the heating unit. Doing so permits the warm air to circulate freely all over your home, in addition to improving the air quality.
Install a Smart Thermostat
Installing a smart thermostat is an energy-efficient choice that enables you to set various temperatures depending on the prevailing conditions automatically. Take advantage of our heating services if you're considering investing in a smart thermostat.
Contact Amarillo Air Conditioning and schedule an appointment today and we will help you put your heating unit in order so you can stay comfortable all throughout winter. We look forward to working with you!
CONTACT Amarillo Air Conditioning, Inc.
Our installation technicians are the best in skill, attitude and workmanship. They will care for your home and complete the job with speed and precision. They will not wear shoes on your carpets. They will clean up when they are finished and take personal responsibility for your satisfaction. They will not smoke or swear in your home and they are drug-free. If, when they have finished in your home, they have not performed in accordance with these high standards, we won't consider the job done until you are satisfied with the results.