Is Air Conditioning Maintenance Essential?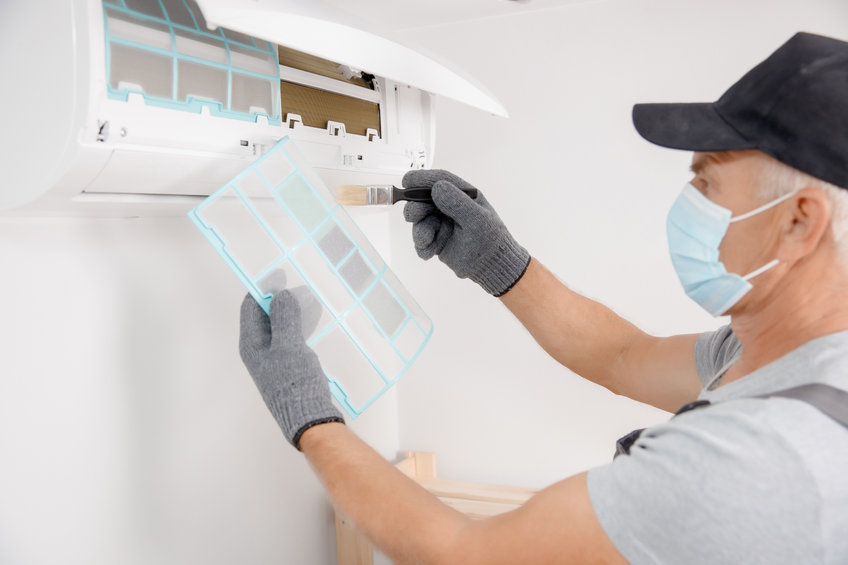 While air conditioning systems are designed to withstand long-term use, the constant use can take a toll on the cooling system, especially if you don't keep your air conditioner maintained properly. The good news is that Amarillo Air Conditioning can help keep your AC unit running smoothly. Our experts in air conditioning repair in Amarillo, TX will thoroughly check every component in your air conditioner and evaluate whether they are performing at optimal levels.
Unfortunately, not everyone believes that air conditioning maintenance is necessary. Nevertheless, here are a few points that provide insight as to why AC unit upkeep is actually important.
Health and Safety
Failed or cracked heat exchangers can lead to carbon monoxide leaks. Regular air conditioning services coupled with preventive HVAC maintenance can help safeguard your household against the dangers of carbon monoxide exposure, as carbon monoxide exposure can cause serious health risks.
Improve Indoor Comfort
Regular maintenance can help your air conditioning unit stay in optimal condition so that it can produce and supply cooled air steadily and evenly. Our professional technicians can locate minor issues in your air conditioner and assess whether you'd require an air conditioning replacement.
Efficiency and Cost-Effectiveness
While choosing the right AC unit for your home in conjunction with proper air conditioning installation can help make sure that your unit delivers the best performance possible, preventive HVAC maintenance can further boost your cooling unit's functionality. Moreover, having your HVAC unit running at peak efficiency can make you save up to 25% on energy bills, effectively saving on energy and lowering the monthly utility bills.
Prevent Expensive Repairs
Minor problems are duly noted during routine maintenance checks. When problems with your AC unit are spotted early one, the likelihood of costly repairs are reduced significantly.
If your unit is severely damaged and repairing it is not an option, we can help. We offer other air conditioning services, including repair and replacement, among others. We can diagnose your system to determine what you need between air conditioning repair and replacement.
Contact Amarillo Air Conditioning today for an appointment.
CONTACT Amarillo Air Conditioning, Inc.
Our installation technicians are the best in skill, attitude and workmanship. They will care for your home and complete the job with speed and precision. They will not wear shoes on your carpets. They will clean up when they are finished and take personal responsibility for your satisfaction. They will not smoke or swear in your home and they are drug-free. If, when they have finished in your home, they have not performed in accordance with these high standards, we won't consider the job done until you are satisfied with the results.