Which Type of Air Conditioning Suits You Best?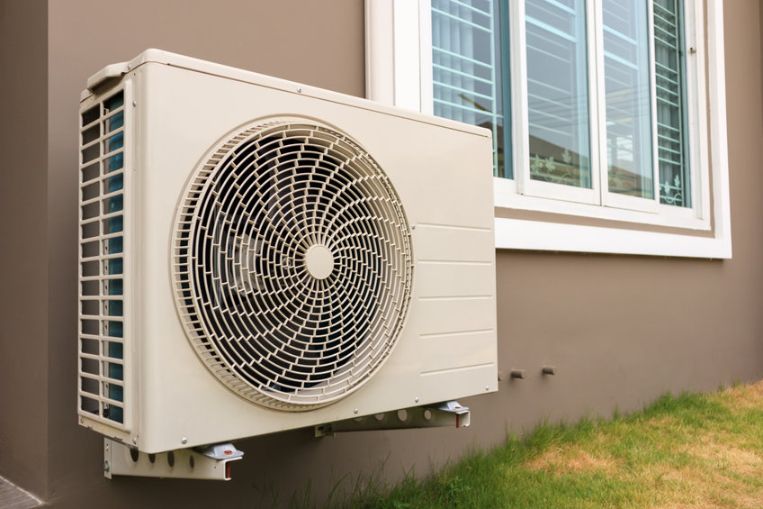 At Amarillo Air Conditioning, we know just how important it is to have feasible, reliable ways to stay cool, especially with summer in full swing. With such an outstanding array of air conditioner types available, we want to make it easier to find the best option for you. As your trusted provider of services such as air conditioning repair in Canyon, TX, we offer a basic guide on the different types of air conditioning systems you can choose from.
Central Air Conditioners
Central air conditioners are often best installed during the initial construction of buildings. These systems require ductwork to support the distribution and delivery of air throughout the home. If you have an old, outdated central cooling system that air conditioning maintenance alone cannot keep functional, you can replace it with a more efficient model with a modern design to boot. We'll help you find properly sized central cooling equipment for your home, at your targeted price point.
Ductless Mini-Split Air Conditioner
The most efficient and popular alternative to central cooling systems are ductless mini-split systems. These systems have air handlers in each room to provide zoned cooling. As the name implies, no ductwork is needed during the air conditioning installation of ductless mini-split units, but their efficiency levels are comparable to that of central cooling systems. You'll need a separate air handler for every zone or room that you want cooled, but the building modifications that are required for these installations are minimal and inconspicuous. 
Ductless multi-split systems don't detract from room aesthetics and they certainly don't take up a lot of space. With our ductless mini-split air conditioning services, you can keep your home cool and comfortable while curbing your carbon footprint and your energy spending.
Our air conditioning replacement services are perfect for homes with outdated or inefficient cooling systems. No matter your requirement or budget, we can help you find a reliable, affordable solution to your home cooling needs. 
Contact Amarillo Air Conditioning today to find out more about our full range of cooling services or to set up a consultation appointment.
CONTACT Amarillo Air Conditioning, Inc.
Our installation technicians are the best in skill, attitude and workmanship. They will care for your home and complete the job with speed and precision. They will not wear shoes on your carpets. They will clean up when they are finished and take personal responsibility for your satisfaction. They will not smoke or swear in your home and they are drug-free. If, when they have finished in your home, they have not performed in accordance with these high standards, we won't consider the job done until you are satisfied with the results.