Leading Signs Of Boiler System Issues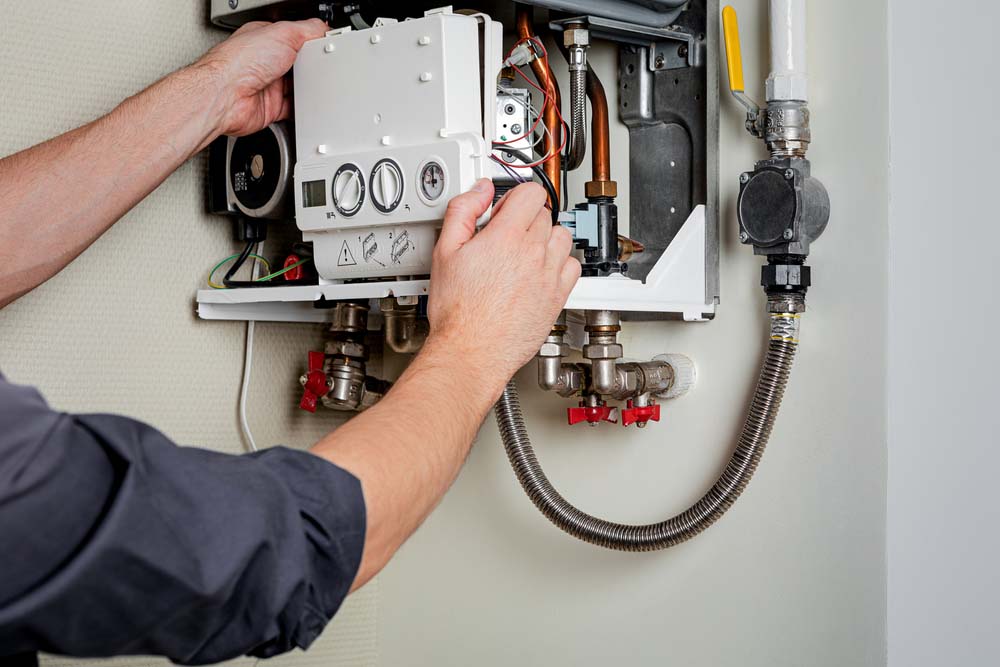 Boiler systems play a crucial role in keeping your home warm and comfortable. But how do you know if your boiler is working properly or if you need to call Amarillo Air Conditioning for heating repair in Canyon, TX. Here are some of the top signs of boiler system issues that you should watch out for:
Strange Noises
If your boiler is making unusual noises, such as banging, humming, or whistling, it could indicate a problem with the pump, the pressure, or the pipes. These noises could also mean that there is air or debris trapped in the system, causing blockages or leaks. Either way, you'd need the help of your heating services provider for an accurate diagnosis of the issue.
No Heat or Hot Water
If your boiler is not producing any heat or hot water, it could be due to a number of reasons, such as a broken thermostat, a faulty diverter valve, a frozen condensate pipe, or a lack of fuel. Get a heating maintenance technician to check these components and carry out the appropriate fixes.
Leaks
Water dripping or pooling around your boiler could indicate a leak in the system. Leaks can damage your boiler and your property, as well as increase your water bills and energy consumption. Try to locate the source of the leak and seal it if possible. If not, you should turn off your boiler and contact your heating installation contractor as soon as possible.
Yellow Flame
Check the color of the flame regularly if your boiler has a gas burner. The flame should be blue, indicating a complete combustion of gas. If the flame is yellow or orange, it could mean that there is not enough oxygen in the heating system, resulting in incomplete combustion and carbon monoxide production. Carbon monoxide is a colorless, odorless, and poisonous gas that can cause serious health problems or even death. Install a carbon monoxide detector in your home and call a gas engineer immediately if you suspect a problem.
By spotting these signs of boiler problems early, you can avoid costly repairs and ensure your safety and comfort. You should also perform regular maintenance and troubleshooting on your boiler system to prevent any issues from arising. If you need any help with your boiler system, contact Amarillo Air Conditioning.
CONTACT Amarillo Air Conditioning, Inc.
Our installation technicians are the best in skill, attitude and workmanship. They will care for your home and complete the job with speed and precision. They will not wear shoes on your carpets. They will clean up when they are finished and take personal responsibility for your satisfaction. They will not smoke or swear in your home and they are drug-free. If, when they have finished in your home, they have not performed in accordance with these high standards, we won't consider the job done until you are satisfied with the results.