Start the Year With a Maintenance Check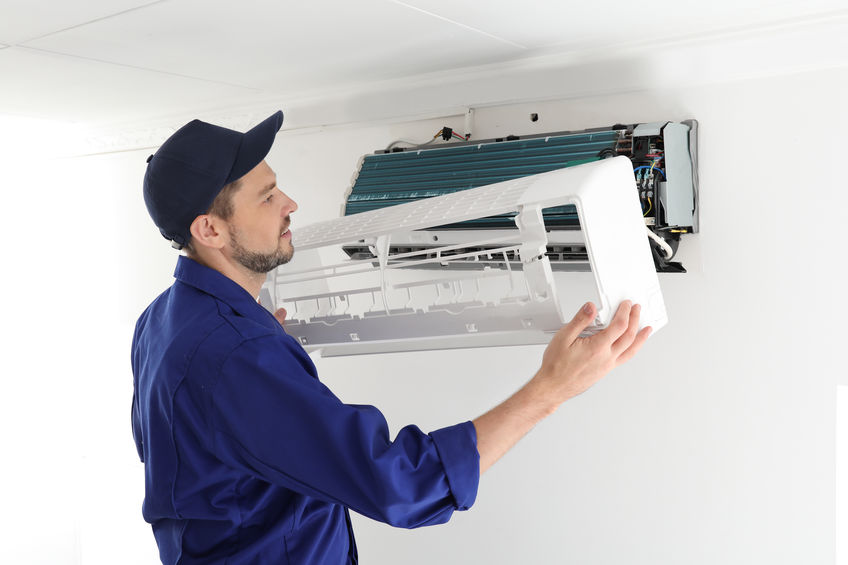 With a new year finally here, Amarillo Air Conditioning encourages you to get an air conditioning maintenance check. It can save you a lot of stress and money in the long run. Here's why regular maintenance inspections are so important.
Energy Efficiency
When poorly maintained, your home's HVAC system can use a lot of extra energy. You can expect to encounter higher monthly utility bills. This is a big reason why air conditioning services include routine maintenance checks. An experienced HVAC technician can quickly determine if your system needs a tune-up, which can drastically lower energy consumption.
Prevent a Sudden Breakdown
When the weather begins to heat up, your family will be relying more on their air conditioning system to stay cool. The last thing you want to experience is a sudden breakdown. A maintenance check is well worth the extra peace of mind. The service professionals will inspect the system for worn parts, thus allowing you to seek air conditioning repair in Amarillo, TX, ahead of time.
Extend the Life of Your System
A well-kept air conditioning system can easily last for around 15 years. However, a lack of routine servicing can significantly shorten your unit's life expectancy. Maintenance, like cleaning the unit's outdoor coils and straightening bent fins, will help your cooling system to last as long as possible.
Improves Air Quality
Studies indicate that indoor air quality can be up to five times worse than outdoor air quality. To ensure healthy living conditions, be sure to make maintenance a top priority. A dirty filter often allows more dust and other contaminants to circulate throughout the home. If your unit has started to age, it may be time to consider air conditioning replacement.
When in need of air conditioning installation and service, contact the experts at Amarillo Air Conditioning. Call us or fill out the online form to schedule an appointment.
CONTACT Amarillo Air Conditioning, Inc.
Our installation technicians are the best in skill, attitude and workmanship. They will care for your home and complete the job with speed and precision. They will not wear shoes on your carpets. They will clean up when they are finished and take personal responsibility for your satisfaction. They will not smoke or swear in your home and they are drug-free. If, when they have finished in your home, they have not performed in accordance with these high standards, we won't consider the job done until you are satisfied with the results.