Types of Air Conditioning Units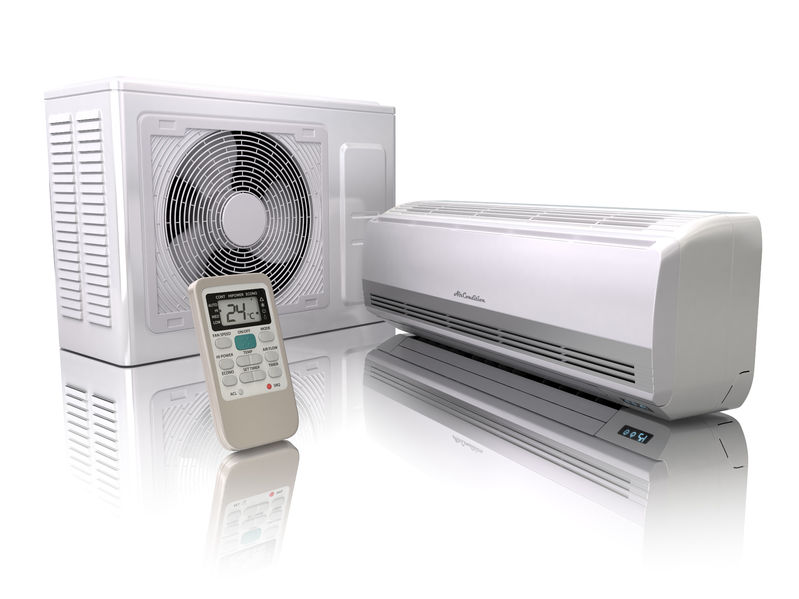 Air conditioning is a true necessity when the environment becomes exceptionally warm and damp. If you are shopping for an air conditioner or are considering getting one, learning about the different types of units out there can help you make an informed decision. Amarillo Air Conditioning can help you care for various types of units and provide air conditioning repair in Canyon, TX. Here are some of the basic types of air conditioning units that we can work on:
1. Window Air Conditioner
Window air conditioners are one of the most popular types out there. This is often looked at as a compact unit that is meant to cool off one particular room. Window air conditioners are installed in the window so they can convert the warm air from outside into cool air and bring it indoors.
This unit is perfect for those living in small spaces. Schedule air conditioning maintenance in Canyon, TX, with Amarillo Air Conditioning for assistance in caring for your window air conditioner.
2. Portable Air Conditioners
Portable air conditioners are similar to window air conditioners due to the fact that they have the important components in one place. This is a great option for people that live in a small space and don't have the proper type of windows needed for a traditional window air conditioner. Most portable air conditioners come with wheels and aren't that heavy, so they are easy to move from one room to another. Look into air conditioning services in Canyon, TX for assistance with installation and care.
3. Central Air Conditioning
Central air conditioning is another very common type of air conditioning. This is a common preference for those living in larger homes. This type of unit carries cool air through the ducts in the home and allows the cool air to reach various areas in the environment. Call our team for air conditioning installation in Canyon, TX to help set up your central air conditioning.
There are also hybrid air conditioners, ductless mini-split air conditioners, and through the wall air conditioners. Professionals at Amarillo Air Conditioning can provide you with air conditioning replacement in Canyon, TX, and other services related to the care and maintenance of any type of unit. Contact us today to get started or fill out our online form to schedule an appointment.
CONTACT Amarillo Air Conditioning, Inc.
Our installation technicians are the best in skill, attitude and workmanship. They will care for your home and complete the job with speed and precision. They will not wear shoes on your carpets. They will clean up when they are finished and take personal responsibility for your satisfaction. They will not smoke or swear in your home and they are drug-free. If, when they have finished in your home, they have not performed in accordance with these high standards, we won't consider the job done until you are satisfied with the results.