Is It Time for an Air Conditioning Replacement?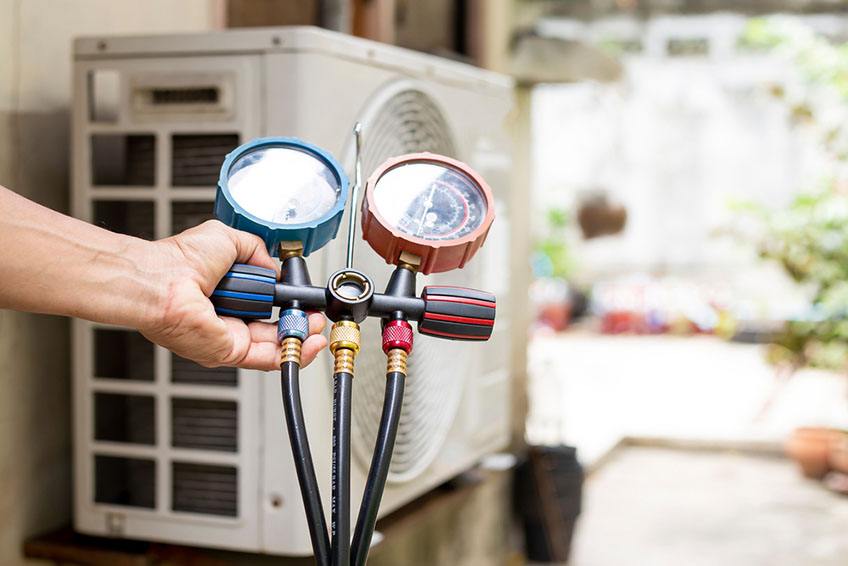 As a homeowner, you're mainly tasked with making difficult decisions from time to time. For instance, if you have an HVAC system, you may find it hard to determine whether it has malfunctioned and simply needs repairs, or if it's time for an entirely new cooling system. Fortunately, Amarillo Air Conditioning is at your service. We provide air conditioning repair in Amarillo, TX, as well as replacement, maintenance, and installation services.
Let us help you look into when to know whether it's time to schedule an air conditioning replacement.
Your HVAC Unit Is Over 10 Years Old
As an HVAC unit approaches the end of its useful service life, you must prepare to purchase a new one. Fortunately, the current HVAC unit models in the market have a longer life span and can last for at least 15 years. The efficiency of an HVAC unit is dependent on different factors, including whether you have been carrying out air conditioning maintenance and how often.
The AC Is Now the Wrong Size
You must ensure the HVAC unit is sized properly during the air conditioning installation. However, if you are adding rooms or renovating, it naturally follows that a more appropriately sized air conditioning unit is required. Whether it's a bigger or a smaller AC, it would depend on the size of the new space.
Frequent System Malfunctions
If scheduling air conditioning services is becoming a routine, you might be better off with a new air conditioning system altogether. This way, you can cut back on repair costs.
High Energy Bills
If your energy usage pattern has more or less remained the same, your monthly utility bills shouldn't differ much. If your energy bills rise unexpectedly, your cooling system might be to blame. After eliminating the possible culprits behind the skyrocketing energy bills, it might be beneficial to get a new, more efficient AC that won't run up your bills.
If you require air conditioning services, Amarillo Air Conditioning is at your service. Contact us for an appointment.
CONTACT Amarillo Air Conditioning, Inc.
Our installation technicians are the best in skill, attitude and workmanship. They will care for your home and complete the job with speed and precision. They will not wear shoes on your carpets. They will clean up when they are finished and take personal responsibility for your satisfaction. They will not smoke or swear in your home and they are drug-free. If, when they have finished in your home, they have not performed in accordance with these high standards, we won't consider the job done until you are satisfied with the results.