Why You Shouldn't Delay AC Replacement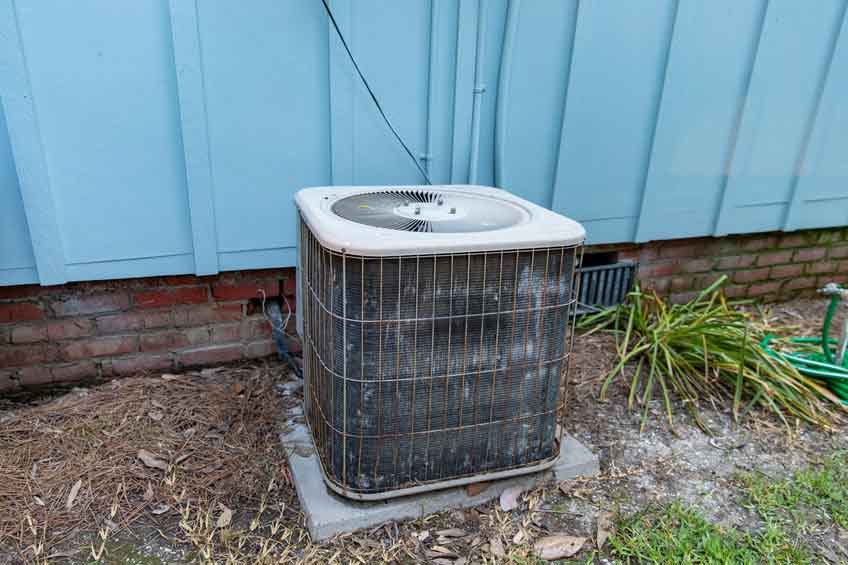 One mistake homeowners tend to make is to keep rescheduling air conditioning services, particularly AC replacements, not knowing that a faulty AC puts a strain on your utility bills and affects your indoor comfort. As such, prompt replacements are necessary to prevent further problems from arising.
Amarillo Air Conditioning advocates for prompt air conditioning replacement because of the following reasons.
To Prevent Further Damage
Routine air conditioning maintenance can keep potential system breakdowns at bay and help your air conditioning system last until the end of its service life. However, it's never a wise idea to keep using a damaged AC and keep postponing repairs, as you might need more than just maintenance to restore your air conditioning unit's functionality.
To Keep Bills From Skyrocketing
Expert air conditioning repair in Amarillo, TX enables technicians to repair damaged AC components. However, repairs can only do so much when the whole AC unit is already severely compromised. An AC system that's straining and can barely function despite frequent repairs is bound to take a toll on your energy bills as well, so consider replacing your cooling system when repairs don't seem to cut it anymore.
To Keep Your Home Comfortable
After air conditioning installation, you can expect the system to work efficiently, conditioning your space to your desired comfort levels. However, when the unit develops one or several component failures, it becomes less efficient. So, if you don't want to struggle with an inefficient air conditioner and poor indoor air quality, have your AC unit replaced promptly.
To Avoid Costly Repairs
As mentioned, not replacing an old or inefficient air conditioner will eventually cost you a fortune on repairs. Instead of spending on repeat repairs, the more cost-effective choice would be to replace the air conditioning unit entirely.
If your air conditioning system is past its service life or is becoming a hassle to maintain, consider getting it replaced. Contact Amarillo Air Conditioning to schedule a service appointment.
CONTACT Amarillo Air Conditioning, Inc.
Our installation technicians are the best in skill, attitude and workmanship. They will care for your home and complete the job with speed and precision. They will not wear shoes on your carpets. They will clean up when they are finished and take personal responsibility for your satisfaction. They will not smoke or swear in your home and they are drug-free. If, when they have finished in your home, they have not performed in accordance with these high standards, we won't consider the job done until you are satisfied with the results.