Why Prompt Heating Services Are Crucial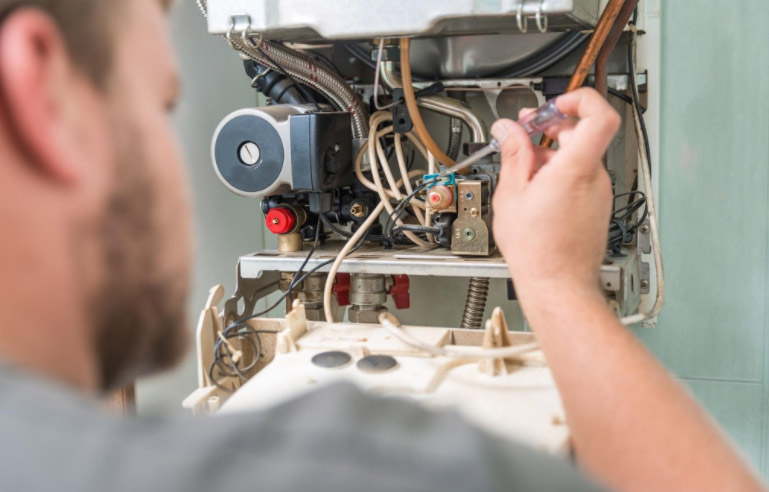 Most heating and cooling systems have a lifespan of about 25 years. As such, they'd likely malfunction or perhaps would even need to be replaced some time before then. In any case, the need for a heating repair in Canyon, TX is inevitable and necessary. Amarillo Air Conditioning lists the leading reasons why it's crucial that heating services are done without delay.
1.  To maintain the system's efficiency
A heating system that's malfunctioning doesn't necessarily require a replacement, but it is paramount that it gets repaired right away. This is because the longer any HVAC system goes without being fixed, the more likely that the affected parts will suffer further mechanical damage. This isn't always the case, but the likelihood is always there. So if the necessary services aren't performed, you could be looking at an untimely replacement.
And even if there's currently nothing wrong with your heating system, failure to schedule regular and prompt heating maintenance could lead to problems that can't be solved via repairs.
2.  Energy usage
If certain aspects such as the heating installation process was not carried out properly, you'll be more likely to need heating services. That aside, it's important that we get to address issues with your heating as soon as you notice anything amiss so that you don't end up having to pay for higher energy bills than what you usually pay.
3.  Prioritizing comfort
If anything else, prompt heating services will help ensure that your indoor comfort is not compromised. Your comfort is, of course, very important to us, especially during the colder months when heating is needed the most.
If there are signs of your heater, furnace, or any other heating system malfunctioning, consider enlisting the help of our HVAC company. We'll do our best to make sure that your heating system is in good condition.
Contact us today for prompt, reliable heating services.
CONTACT Amarillo Air Conditioning, Inc.
Our installation technicians are the best in skill, attitude and workmanship. They will care for your home and complete the job with speed and precision. They will not wear shoes on your carpets. They will clean up when they are finished and take personal responsibility for your satisfaction. They will not smoke or swear in your home and they are drug-free. If, when they have finished in your home, they have not performed in accordance with these high standards, we won't consider the job done until you are satisfied with the results.