Why Proper Heating Installation Matters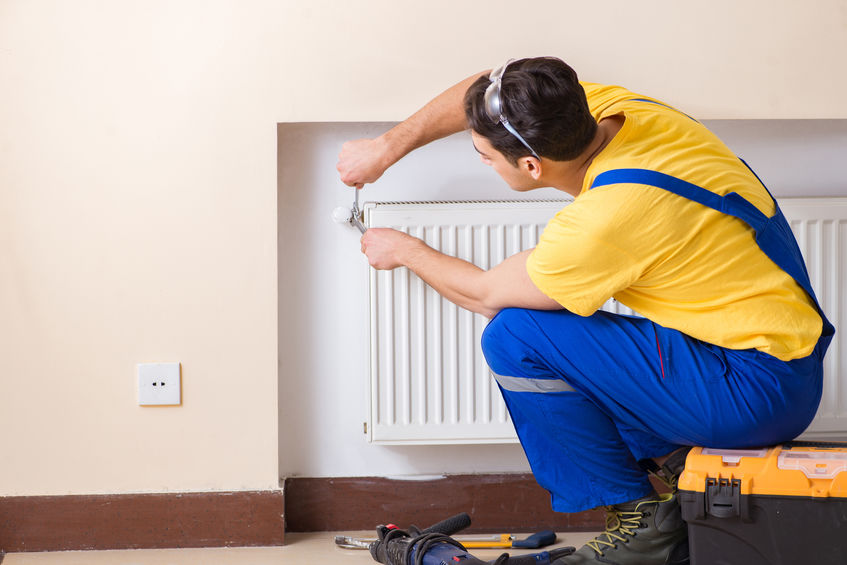 Like many homeowners, you will need to upgrade your heating system at some point. However, there's more to an HVAC upgrade than picking the best heating equipment for your home. It is essential to have your unit installed by certified professionals here at Amarillo Air Conditioning.
Apart from professional heating repair in Canyon, TX, our experts discuss why proper heating installation matters as well.
Extended Lifespan
When you need to replace your system, enlist the services of a reputable expert who understands the unit and your needs. By doing so, the professionals will adjust the unit according to the manufacturer's specifications while meeting your needs, allowing the system to function efficiently and to minimize wear and tear. Proper heating installation guarantees the heating equipment's steady operation that can help prolong its service life.
Fewer Repairs
A properly installed heating operates more reliably than those that weren't installed by professionals. Coupled with regular heating maintenance, unexpected breakdowns during operations are reduced. This means you can expect fewer instances of unforeseen repairs. Hiring a professional contractor guarantees a trouble-free performance, which helps you avoid urgent heating problems in the long run.
Comfort
Providers of professional heating services ensure consistent temperatures in your home. Our expert technicians keep this in mind when working on your ducts and main system to enhance comfort throughout the home. Combined with sufficient insulation, you should expect the best indoor air quality at any time of the year.
Less Noise
A poorly installed unit can produce strange noises that might disturb everyone living in your home. With this in mind, ensure you enlist the services of a professional heating expert to install your unit.
Looking for reliable heating installation? Look no further than Amarillo Air Conditioning. With over 50 years of experience, you can count on our team for proper HVAC installation and any other indoor comfort service you might need. Contact us today to schedule an appointment.
CONTACT Amarillo Air Conditioning, Inc.
Our installation technicians are the best in skill, attitude and workmanship. They will care for your home and complete the job with speed and precision. They will not wear shoes on your carpets. They will clean up when they are finished and take personal responsibility for your satisfaction. They will not smoke or swear in your home and they are drug-free. If, when they have finished in your home, they have not performed in accordance with these high standards, we won't consider the job done until you are satisfied with the results.