Air Conditioning Issues You Can Avoid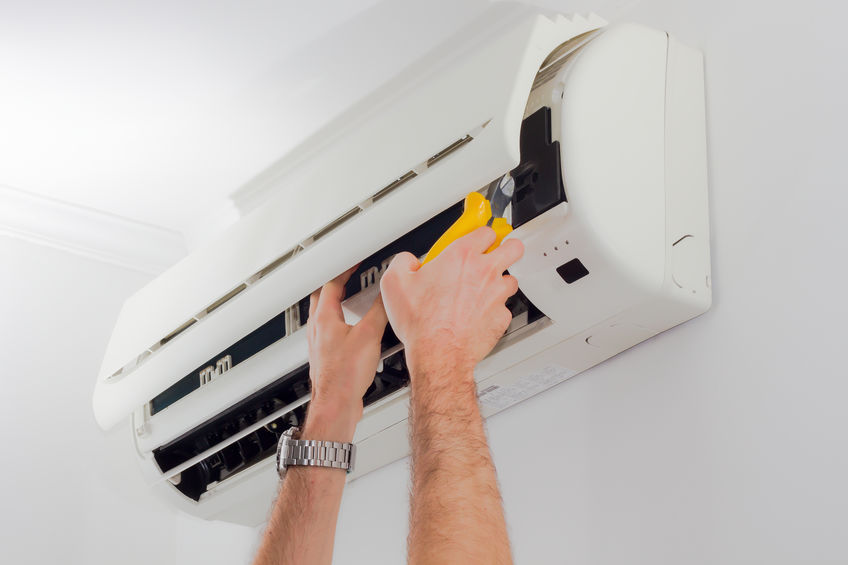 You might not need air conditioning now, but the temperatures will start rising again in a few months, which means you will want to prepare. The colder months is the best time to schedule an air conditioning repair in Canyon, TX from Amarillo Air Conditioning. Here are a few air conditioning issues we can help you avoid.
Replace Dirty Air Filters
One of the most common air conditioning problems involves poor airflow. In many cases, this issue stems from dirty air filters, which is very avoidable. Part of your regular air conditioning maintenance should be to replace the air filters whenever they become dirty and clogged with dust and other debris. You will notice a huge difference with the air quality and coolness.
Repair Holes and Air Leaks
If there are holes around your air conditioning unit, you will definitely notice. Take a look around your unit and repair any holes or air leaks you encounter. You may not even need professional air conditioning services so urgently if you're diligent about this.
Install a Programmable Thermostat
When you have a new air conditioning installation, you should also install a programmable thermostat and learn how to use it. These types of thermostats are more energy efficient and allow you to quickly adjust the temperature on your air conditioner simply by using a remote or even your smartphone. For example, if you're out but returning home, you can quickly set the thermostat on your way so that your home will be cool and cozy by the time you arrive.
Clear Away Debris Outside
The part of your air conditioning unit that's outside can easily become cluttered with leaves, dirt and other debris. Making sure all of this debris is cleared away from the unit can ensure that it works at optimal performance. If you neglect this, it can cause damage and require you to get an air conditioning replacement.
Amarillo Air Conditioning can provide you with expert air conditioning repair services. Contact us today.
CONTACT Amarillo Air Conditioning, Inc.
Our installation technicians are the best in skill, attitude and workmanship. They will care for your home and complete the job with speed and precision. They will not wear shoes on your carpets. They will clean up when they are finished and take personal responsibility for your satisfaction. They will not smoke or swear in your home and they are drug-free. If, when they have finished in your home, they have not performed in accordance with these high standards, we won't consider the job done until you are satisfied with the results.