Air Conditioning Issues You Can Easily Prevent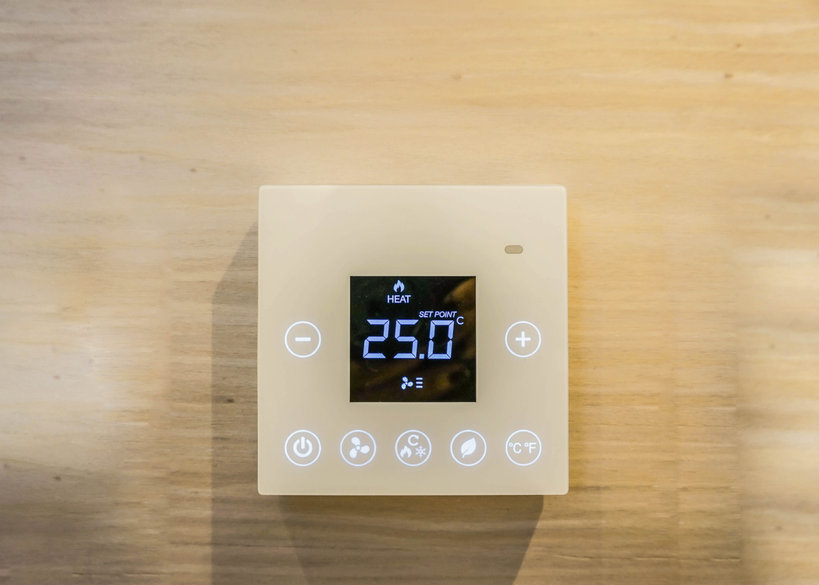 Air conditioners are an essential part of every home. It can be very frustrating to have your air conditioner breakdown, especially when you need it. As the summer sizzles on and prompts the need for an optimally functioning air conditioning unit, you can trust Amarillo Air Conditioning should you require air conditioning repair in Amarillo, TX.
While some AC unit issues are inevitable and require an air conditioning replacement, there are certain issues that you can easily prevent.
Poor Airflow
Poor airflow is one of the most common problems with air conditioners, but it's also easy to prevent. With good air conditioning maintenance, you can have cool air circulating throughout your home once again. Change or clean the filters as per the manufacturer's recommendations. Keep in mind that there might be other underlying issues as to why your AC may be having a weak airflow, so it's also important to check with the experts.
Air Leaks
Your air ducts can develop holes and air leaks. You might have cracks around your windows or doors, resulting in cool air seeping out and hot air getting inside. This can affect the quality of air coming from your air conditioning unit. When this happens, you don't necessarily need air conditioning services just yet. Sealing up air leaks with caulk can restore things to normal, but do contact your HVAC contractor if the situation doesn't improve.
Fluctuating Temperatures
On your next air conditioning installation, you should consider having a programmable thermostat, especially if your air conditioning is having problems with sustaining a consistent temperature. A smart thermostat can help you easily adjust the temperature right from your smartphone or tablet regardless of your location in the house. It can also help you optimize your energy consumption, which saves you money in the long run.
Frequent Malfunctions
Routine inspection and maintenance of your air conditioning unit can help extend its lifespan and can help you avoid having to pay for frequent maintenance repairs.
When it comes to your air conditioning concerns, rely on the trusted local team. Contact Amarillo Air Conditioning today.
CONTACT Amarillo Air Conditioning, Inc.
Our installation technicians are the best in skill, attitude and workmanship. They will care for your home and complete the job with speed and precision. They will not wear shoes on your carpets. They will clean up when they are finished and take personal responsibility for your satisfaction. They will not smoke or swear in your home and they are drug-free. If, when they have finished in your home, they have not performed in accordance with these high standards, we won't consider the job done until you are satisfied with the results.