Common Issues Your AC Might Encounter This Summer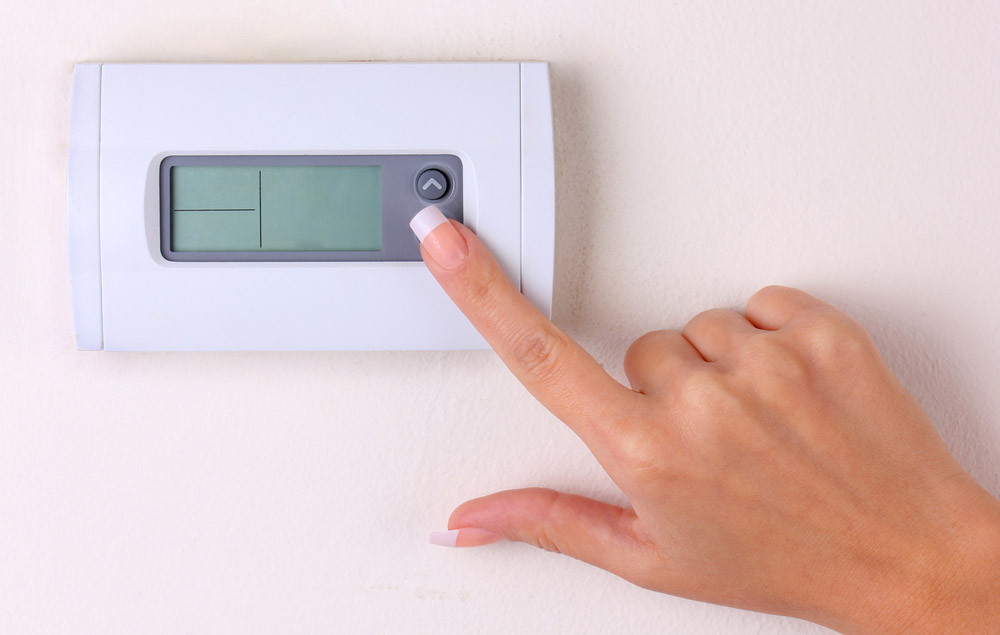 During the high temperatures in the summer, the last thing you want is for your AC to break down or encounter issues that reduce its performance and efficiency. Amarillo Air Conditioning advises clients to look out for the following AC unit issues typically rampant during summer and to immediately call us for air conditioning repair in Amarillo, TX when they notice any signs of malfunction.
Clogged Filters
Filters tend to get dirtier during summer because the heat makes it easier for dust and pollen to circulate. If not cleaned or replaced regularly, dirty air filters can result in severe airflow issues, lack of cooling, and system failures. The unit might also automatically shut off, disrupting the cold air circulation.
Leaking Refrigerant
The refrigerant absorbs humidity and heat from incoming air, which helps cool it. A small leak could reduce refrigerant levels, resulting in a lack of cold air. Always have your air conditioning installation technician check refrigerant levels to maintain optimal cooling in your home.
Thermostat Issues
The thermostat is what determines the temperature the AC operates at. Therefore, issues with it could result in warm or uneven air temperatures. Seek professional HVAC assistance if the temperature in the room does not match what the thermostat is showing.
Loud Operation
If the AC is operating louder than usual, it primarily results from dirty ductwork, fans, and vents. If cleaning the ducts still does not resolve the issue, your AC might simply be nearing the end of its service life and you should consider an air conditioning replacement.
Dirty Condenser Coils
Condenser coils are responsible for removing the heat from the coolant. Dirt and debris around the condenser coil make it unable to transfer the heat, resulting in warm air.
Contact Amarillo Air Conditioning and let us help you keep your cooling system operating at optimal levels.
CONTACT Amarillo Air Conditioning, Inc.
Our installation technicians are the best in skill, attitude and workmanship. They will care for your home and complete the job with speed and precision. They will not wear shoes on your carpets. They will clean up when they are finished and take personal responsibility for your satisfaction. They will not smoke or swear in your home and they are drug-free. If, when they have finished in your home, they have not performed in accordance with these high standards, we won't consider the job done until you are satisfied with the results.