Is It Time to Replace Your Air Conditioning System?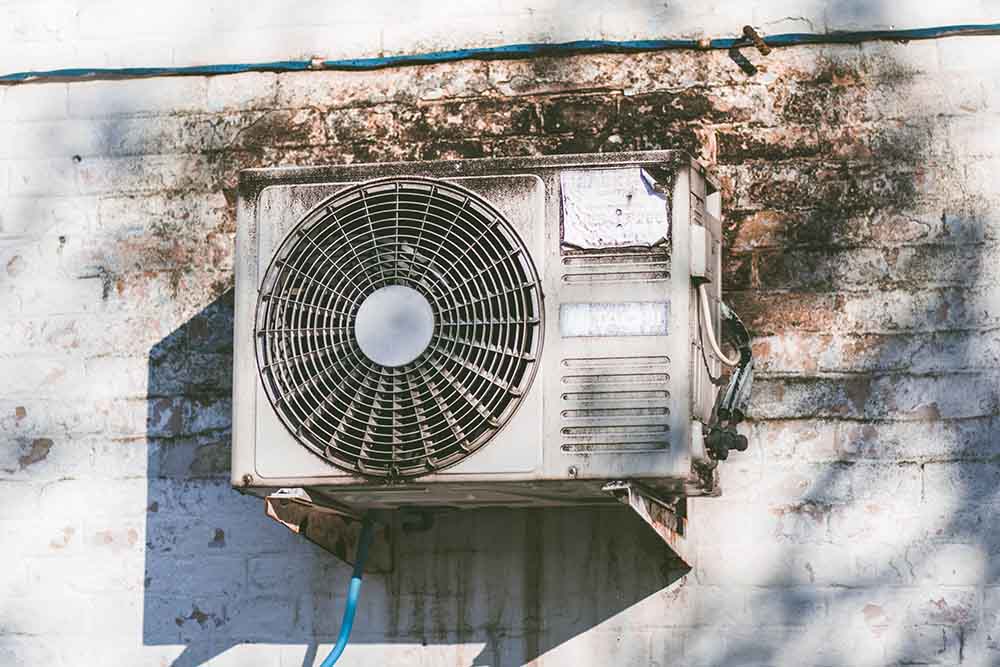 At Amarillo Air Conditioning, we understand the importance of a reliable and efficient air conditioning system in keeping your home cool and comfortable. As a trusted provider of air conditioning services, we are here to help you determine whether it's time to replace your current system. With our expertise and commitment to excellence, we strive to ensure your indoor comfort all year round.
Here are some of the signs of a failing cooling system:
1. Inadequate Cooling
If your air conditioner struggles to maintain a comfortable temperature even after routine unit maintenance, it may be a sign that it can no longer perform efficiently and might require a replacement.
2. Frequent Repairs
Is your cooling system experiencing a series of breakdowns, prompting you to call for frequent air conditioning repair in Amarillo, TX? While occasional repairs are expected, frequent issues could indicate that your system is nearing the end of its lifespan.
3. Rising Energy Bills
An aging air conditioner tends to become less energy-efficient over time. Air conditioning replacement might be necessary if you've noticed a significant increase in your energy bills without any corresponding change in usage.
4. Unit Is Past Service Life
Most air conditioning systems have a lifespan of about 15 to 20 years, with some units even lasting up to 30 years before finally needing to be replaced.
If you have been experiencing any of the signs mentioned above or if your air conditioning system is nearing the end of its expected lifespan, it's time to consider replacing it. By replacing your aging system, you can significantly reduce the need for frequent repairs and costly maintenance, providing peace of mind and saving money in the long run.
Don't compromise your comfort. Contact Amarillo Air Conditioning for a professional assessment of your air conditioning needs.
CONTACT Amarillo Air Conditioning, Inc.
Our installation technicians are the best in skill, attitude and workmanship. They will care for your home and complete the job with speed and precision. They will not wear shoes on your carpets. They will clean up when they are finished and take personal responsibility for your satisfaction. They will not smoke or swear in your home and they are drug-free. If, when they have finished in your home, they have not performed in accordance with these high standards, we won't consider the job done until you are satisfied with the results.