Reasons Not to Skimp On AC Services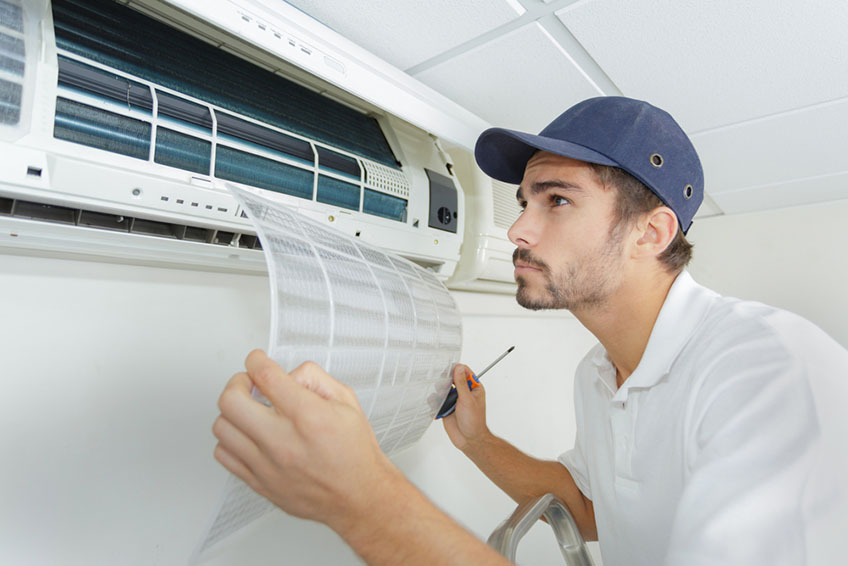 The warmer months are in full swing, and if you're in Amarillo, you're likely feeling the heat and are trying to stay cool by blasting the AC. But what happens when your AC malfunctions? Suddenly, you're stuck in a sweltering house with no relief in sight. There's no other way around it – you'll have to schedule an air conditioning repair in Amarillo, TX.
For some, the costs of air conditioning services is no small matter. This is why a good number of property owners tend to skimp on AC services. However, what you think is helping you save money can end up costing you more in the long run. Amarillo Air Conditioning goes over the reasons why it's not a good idea to scrimp on necessary AC services.
It Could Lead to Even More Expensive Repairs
When your AC unit breaks down, it's normal to think about how much it will cost to fix, and whether repairs are really necessary. But refusing to shell out a reasonable amount to get your cooling system up and running again can lead to far more disastrous (and costly) results. Often, it can even result in the need for an untimely air conditioning replacement.
It Could Cause Your Energy Bills to Skyrocket
Another reason you shouldn't skimp on air conditioning services is that it could cause your energy bills to skyrocket. This is because when your unit is malfunctioning, it must work harder to cool your home, which translates to a higher energy bill. Regularly scheduled air conditioning maintenance can help keep your cooling unit performing optimally.
It's Not Just About the Money
It's good to keep in mind that while saving money is important, it shouldn't be done at the expense of your indoor comfort. Investing in quality air conditioning installation and other related services will get you far and can help you save money in the long run.
If you find yourself in need of AC services, call Amarillo Air Conditioning for reasonably priced quality services.
CONTACT Amarillo Air Conditioning, Inc.
Our installation technicians are the best in skill, attitude and workmanship. They will care for your home and complete the job with speed and precision. They will not wear shoes on your carpets. They will clean up when they are finished and take personal responsibility for your satisfaction. They will not smoke or swear in your home and they are drug-free. If, when they have finished in your home, they have not performed in accordance with these high standards, we won't consider the job done until you are satisfied with the results.