Top Causes of Heating System Failure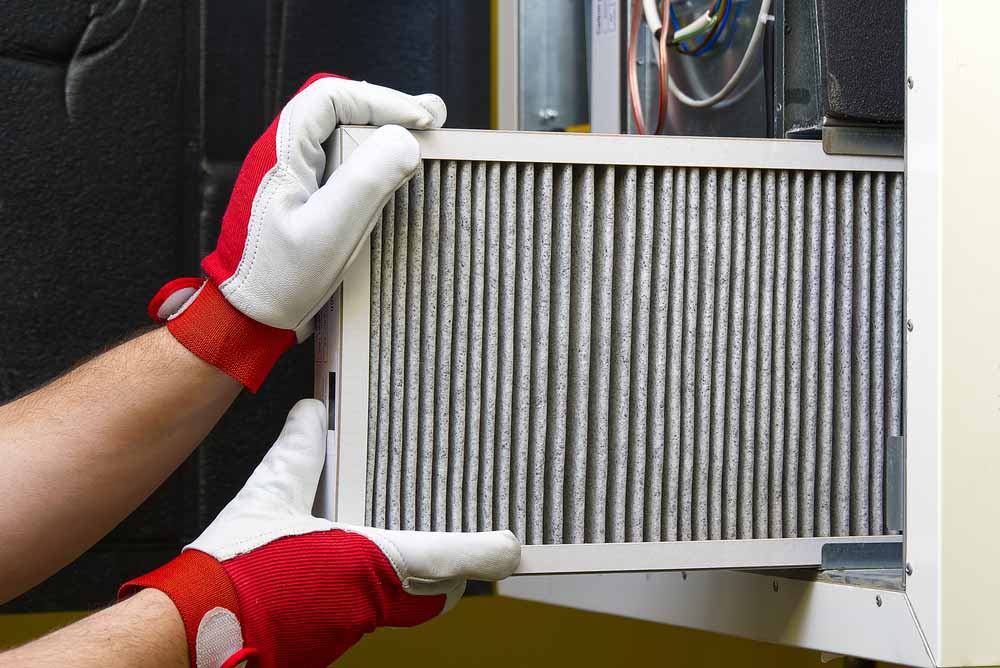 Like all appliances, heating systems are prone to breakdown and failure. That is why our team here at Amarillo Air Conditioning goes the extra mile to ensure that your heating system is well-maintained, running at peak condition, and providing you with optimal indoor comfort. We provide top-notch heating repair in Canyon, TX, and these are the usual causes of heating system failure.
1. Age and Usage
Heating systems are designed for providing warmth and indoor comfort. However, they can still succumb to aging or wear and tear. There's no way around eventual system breakdown as it reaches the end of its service life, but regular heating maintenance checkups and proper usage are recommended to prevent premature system failure.
2. Improper Heating Installation
Ensure your heating system is installed properly and in accordance with all safety and manufacturer standards. Hiring a professional heating installation company will be the most beneficial move to make as you'll be able to get the most out of your heating unit.
3. Dirty Air Filters
Dirty air filters are a classic case of a small problem becoming a big one. Clogged air filters result in a strained, inefficient system. This problem then translates to higher utility bills and possible malfunctions. We recommend swapping your old air filters with new ones once every three months to keep your heating system running smoothly.
4. Overloading the System
As mentioned, heating systems are engineered to withstand regular use. However, usage would depend on the capacity of your system. For instance, a smaller heating unit meant for room-use should not be expected to be able to warm up an entire house. Otherwise, you might end up overworking your heating system.
5. DIY Repairs
It's tempting to try and fix your system on your own because of the savings involved. But in reality, it is best to leave the repairs to professionals who specialize in heating services. This is because heating systems are complex and require specialized tools and skills to fix.
With years of experience in the industry, Amarillo Air Conditioning is always ready to provide top-notch services in Canyon, TX. Contact us today to schedule an appointment.
CONTACT Amarillo Air Conditioning, Inc.
Our installation technicians are the best in skill, attitude and workmanship. They will care for your home and complete the job with speed and precision. They will not wear shoes on your carpets. They will clean up when they are finished and take personal responsibility for your satisfaction. They will not smoke or swear in your home and they are drug-free. If, when they have finished in your home, they have not performed in accordance with these high standards, we won't consider the job done until you are satisfied with the results.