What AC Size Fits Your Needs?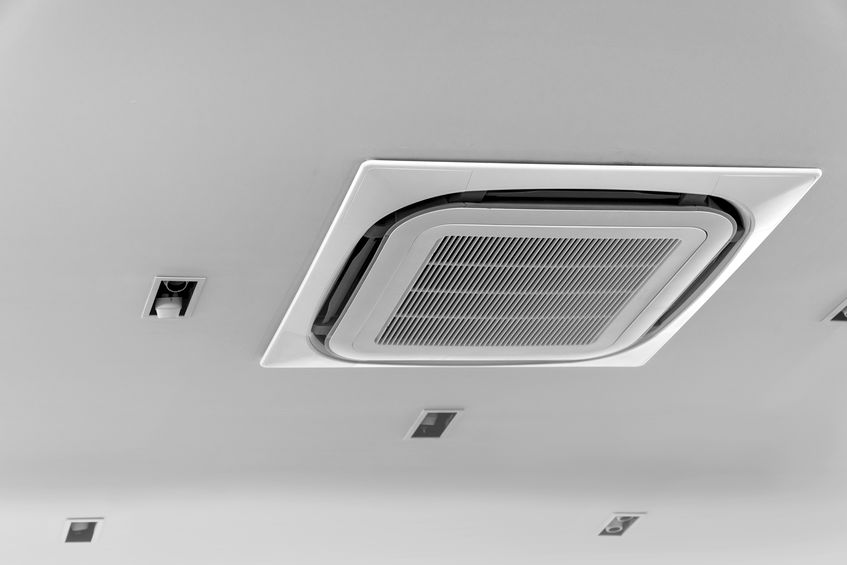 Amarillo Air Conditioning can help you with your air conditioning installation in Canyon, TX. Our team of experts will advise you on which unit will work best for your home based on your needs.
The Area To Be Cooled
You will be able to find the most efficient unit with the lowest operating costs by determining the size of the area to be cooled. You can find the square footage by multiplying the length of the space by the width of it. Once you have the square footage, multiply it by 25 BTUs. This gives you the BTU size capable of efficiently cooling the area. With the right size unit and routine air conditioning maintenance in Canyon, TX, your home will be cool and comfortable for years to come.
Too Small
You may think that you can save money by purchasing a smaller BTU air conditioner, but this can lead to air conditioning repair in Canyon, TX. Avoid costly repairs by purchasing the proper size unit. Smaller AC units have a hard time keeping up. This results in high electric bills and your home won't be as comfortable as you would expect.
Too Large
A larger BTU unit may cool the space quicker, but you will miss out on the other benefits of an AC. A unit too large for the space won't effectively remove the humidity. Your home will still feel uncomfortable, and it will frequently cycle on and off which can lead to premature air conditioning replacement in Canyon, TX.
Call Today
Contact us today for air conditioning services in Canyon, TX. Amarillo Air Conditioning will help you choose the perfect unit for your home, and we will expertly install the air conditioner so that you can soon be enjoying a cool and comfortable home.
CONTACT Amarillo Air Conditioning, Inc.
Our installation technicians are the best in skill, attitude and workmanship. They will care for your home and complete the job with speed and precision. They will not wear shoes on your carpets. They will clean up when they are finished and take personal responsibility for your satisfaction. They will not smoke or swear in your home and they are drug-free. If, when they have finished in your home, they have not performed in accordance with these high standards, we won't consider the job done until you are satisfied with the results.