Why the Holidays Is the Best Time for Heating Maintenance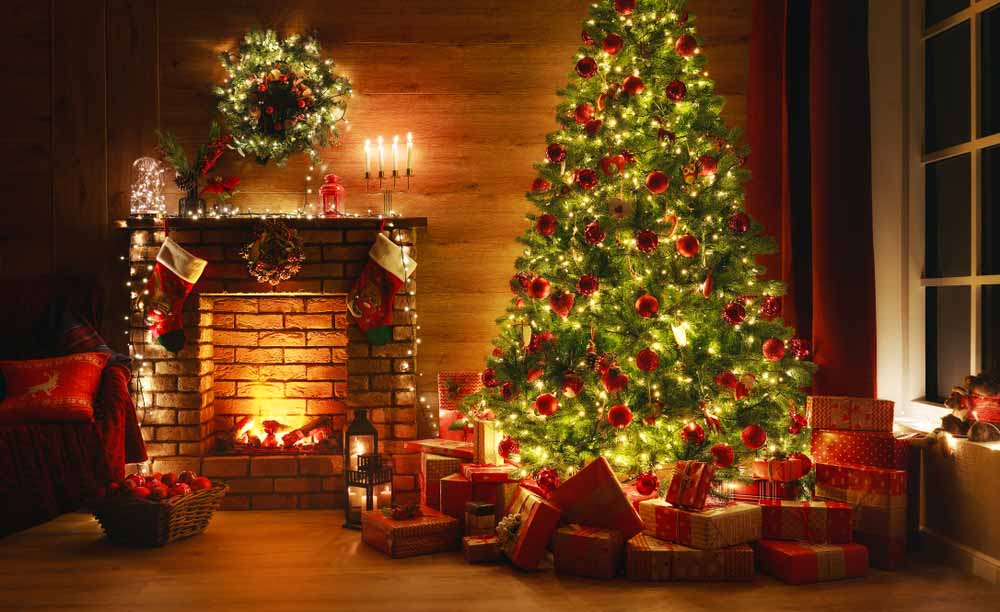 Things can get hectic during the holidays, with everyone running around and trying to get everything done before celebrations. Nevertheless, the holidays can also be a great opportunity to get your home's heating system checked out and tuned up. Amarillo Air Conditioning provides plenty of benefits to doing some holiday heating upkeep and heating repair in Amarillo, TX.
1. Improved Energy Efficiency
Without heating structure upkeep, your heating structure could be using more energy than it needs to, which means higher electric bills. Heating maintenance will help ensure that your system is working efficiently and is using the right amount of energy to keep you and your guests warm. You can start by setting your thermostat to a temperature you know won't run up your energy bill and still keep you comfortable.
2. Minimized Risk of Costly Repairs
When you take care of your heating system during the holidays, you're better able to notice any issues that could lead to bigger problems that can cost more to fix.
3. Improved Air Quality
Without proper heating installation, you could end up with a system that isn't working efficiently, which could lead to dust and other allergens building up throughout your home. Heating upkeep is essential to keep your heating structure working properly, which will help improve the air quality in your home and make it a more comfortable space to hold celebrations in.
4. Minimize Malfunctions
If your heating system blows out while you're entertaining during the holidays, it can dampen everyone's holiday spirit — including yours. Quality heating services can give you peace of mind that your HVAC system is working as it should.
Schedule regular maintenance with Amarillo Air Conditioning and enjoy the comfort of a working system all year long.
Contact Amarillo Air Conditioning for more information or to schedule your heating maintenance appointment.
CONTACT Amarillo Air Conditioning, Inc.
Our installation technicians are the best in skill, attitude and workmanship. They will care for your home and complete the job with speed and precision. They will not wear shoes on your carpets. They will clean up when they are finished and take personal responsibility for your satisfaction. They will not smoke or swear in your home and they are drug-free. If, when they have finished in your home, they have not performed in accordance with these high standards, we won't consider the job done until you are satisfied with the results.